A Brief History Of Avebury
The stone circle at Avebury was constructed and adapted over many centuries, with it widely accepted that work began around 3000BC.
The purpose of the Avebury monument (and many other neolithic sites such as Stonehenge) is often the subject of debate, though many experts agree that it is likely that they were created as areas for ceremonies or rituals.
In the periods that followed, Avebury was targeted on multiple occasions. In the early 14th century, many of the stones were toppled by locals who believed that they were linked to the devil. By the 19th century, most of the stones had been removed – either due to the religious beliefs already stated, or had been broken down and used as building materials for nearby projects.
The Avebury Stone Circles
Henge
Avebury is a henge monument, with a diameter measuring almost 350 metres. The henge is not perfectly circular and the height fluctuates, indicating that it was excavated simultaneously in different sectors.
Outer Stone Circle
The Outer Stone Circle has a diameter of 330 metres and originally consisted of approximately 30 standing stones. It is the largest stone circle in the world.
Inner Stone Circles
Two additional stone circles are situated towards the middle of the Avebury monument. Although considerably smaller than the Outer Stone Circle, they are both substantial. The Northern Inner Stone Circle has a diameter of 98 metres, while the Southern Inner Stone Circle boasts a diameter of 108 metres.
Avenues
There are two avenues at Avebury. The West Kennet Avenue, much of which still remains, begins at the southeastern entrance to the henge. The Beckhampton Avenue has only traces remaining, and begins at the henge's western entrance.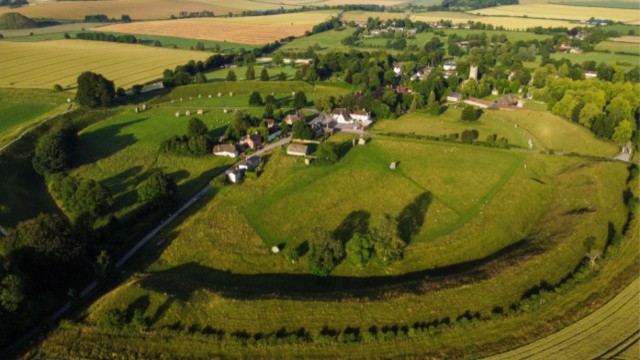 Silbury Hill
Part of the Avebury World Heritage Site, Silbury Hill is a chalk mound that dates back to approximately 2500BC. It is estimated that more than 500,000kg of chalk and soil was used to create it, making it the largest artificial mound in Europe.
Despite dominating the immediate landscape and attracting visitors in their droves, no-one knows why Silbury Hill was ever built.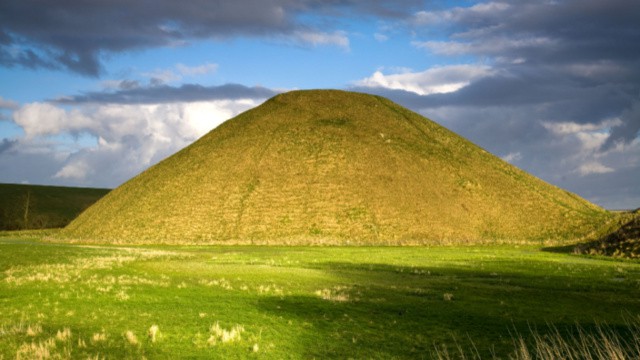 West Kennet Long Barrow
West Kennet Long Barrow is a neolithic tomb which makes up part of the Avebury World Heritage Site.
Although it is in excess of 5,000 years old, estimates suggest that it was only used as burial space for somewhere between 20-50 years.
The remains of more than 30 human skeletons have been excavated from the site, with experts using cutting-edge technology to determine that they all died in a relatively short period of time, and may have even died at the same time.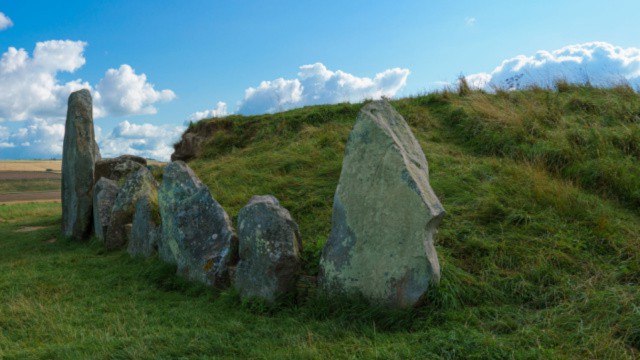 Avebury Manor House
As the name suggests, Avebury Manor House is a manor house that dates from the 16th century and is Grade I listed.
Situated less than 500 metres from Avebury Stone Circle, the manor house has been occupied by many famous names throughout the years.
Having been restored by Alexander Keiller in the 1930s, the manor house faced destruction in the 1950s during a time when scores of manor houses throughout the country were being demolished and rebuilt by their owners.
Fortunately, Avebury Manor House survived, and after changing hands several times in the subsequent decades, came under National Trust ownership in 1991.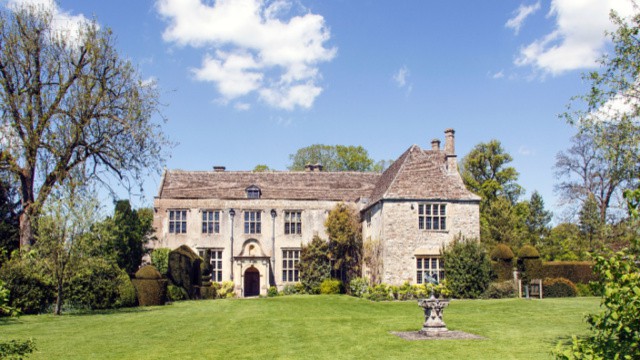 Avebury Manor Garden
Adjoined to Avebury Manor House is the Avebury Manor Garden.
The garden has been designed to appear as a series of "rooms". In alphabetical order, they are: Church Garden, East Garden, Half Moon Garden, Kitchen Garden, Lions Walk, Monks Garden, Orchard, South Lawn and Topiary Garden.
As the seasons change, so do the gardens, so if you can visit on more than one occasion throughout the year, you will be greeted by an ever-changing selection of annual plants.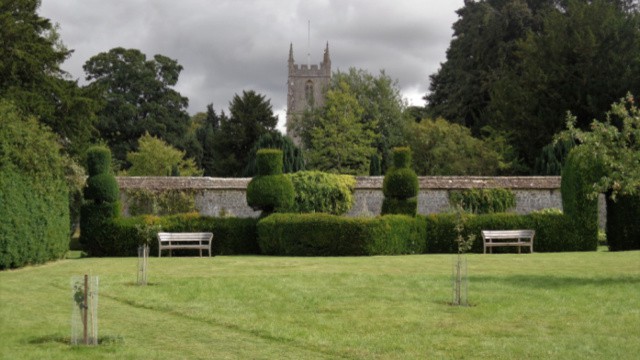 Avebury Village
Although Avebury is undoubtedly well-known for its stone circles, the village itself is a sight to behold.
In addition to Avebury Manor House, this delightful Wiltshire villages boasts two additional Grade I listed buildings.
St James' Church and The Great Barn are both fine architectural examples from their respective eras, while Beckhampton House, West Kennett House and the Waggon & Horses pub have received a host of accolades between them, including being described as "picturesque" by Historic England.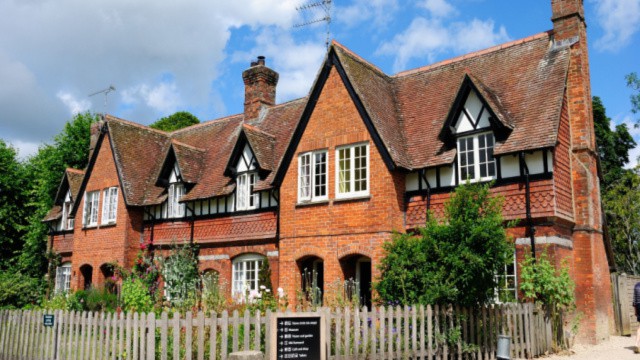 Avebury On Screen
The stone circles of Avebury and the village have appeared on TV on multiple occasions.
During the 1970s, they were featured in Lucifer Rising, Children of the Stones and an episode of A Ghost Story for Christmas.
The stone circles were also featured in a movie from 1998 called "Still Crazy", while in 2002 both the stone circles and the local village pub appeared in an episode of "Most Haunted".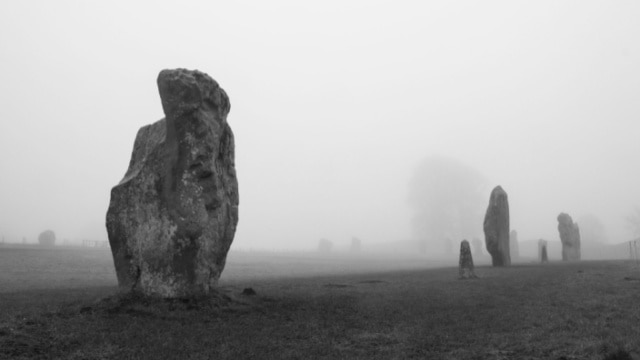 Directions To The White Hart From Avebury
Located in the heart of picturesque Wroughton, The White Hart is a beautiful Grade II-listed thatched 19th-century Wiltshire pub offering delicious food, award-winning Butcombe beer and comfortable rooms.
To reach The White Hart from Avebury National Trust car park, you must head north-east on Beckhampton Road and merge onto A4361. Follow the A4361 for approximately 8 miles until it merges into Wroughton High Street.
The White Hart will be on your right.