Suppliers & Producers
We care immensely about the quality, provenance and seasonality of the produce we buy, and work with suppliers and producers of the same mindset, striving to be sustainable, with complete traceability.
These guys share our passion and we're very proud to work with them, sourcing some of the best produce from around the South West and delivering it fresh to our kitchens six days a week…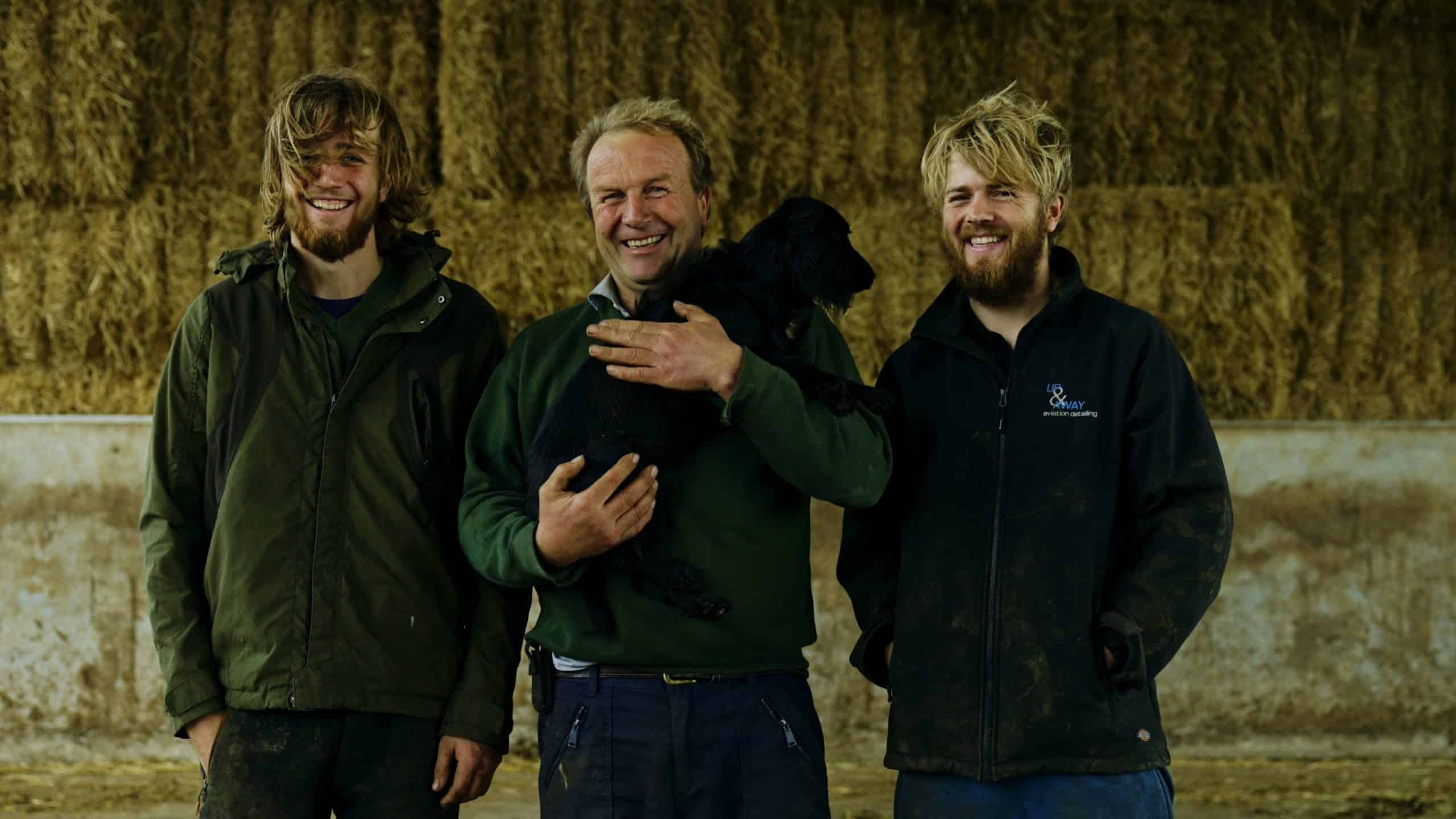 Stokes Marsh Farm & Walter Rose Butchers
Tracing the 'farm to fork' journey of our beef.
View video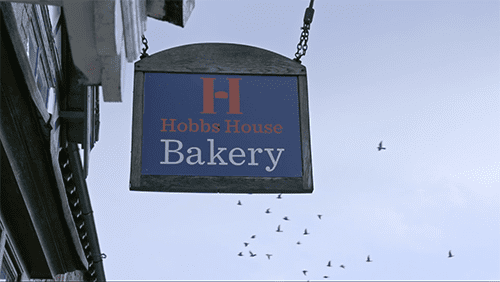 Hobbs House Bakery
A fifth generation family-run bakery, based in Chipping Sodbury.
View video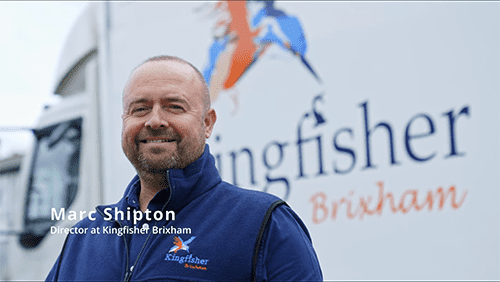 Kingfisher Brixham
Supplying the freshest fish and seafood from their coastal HQ in Devon.
View video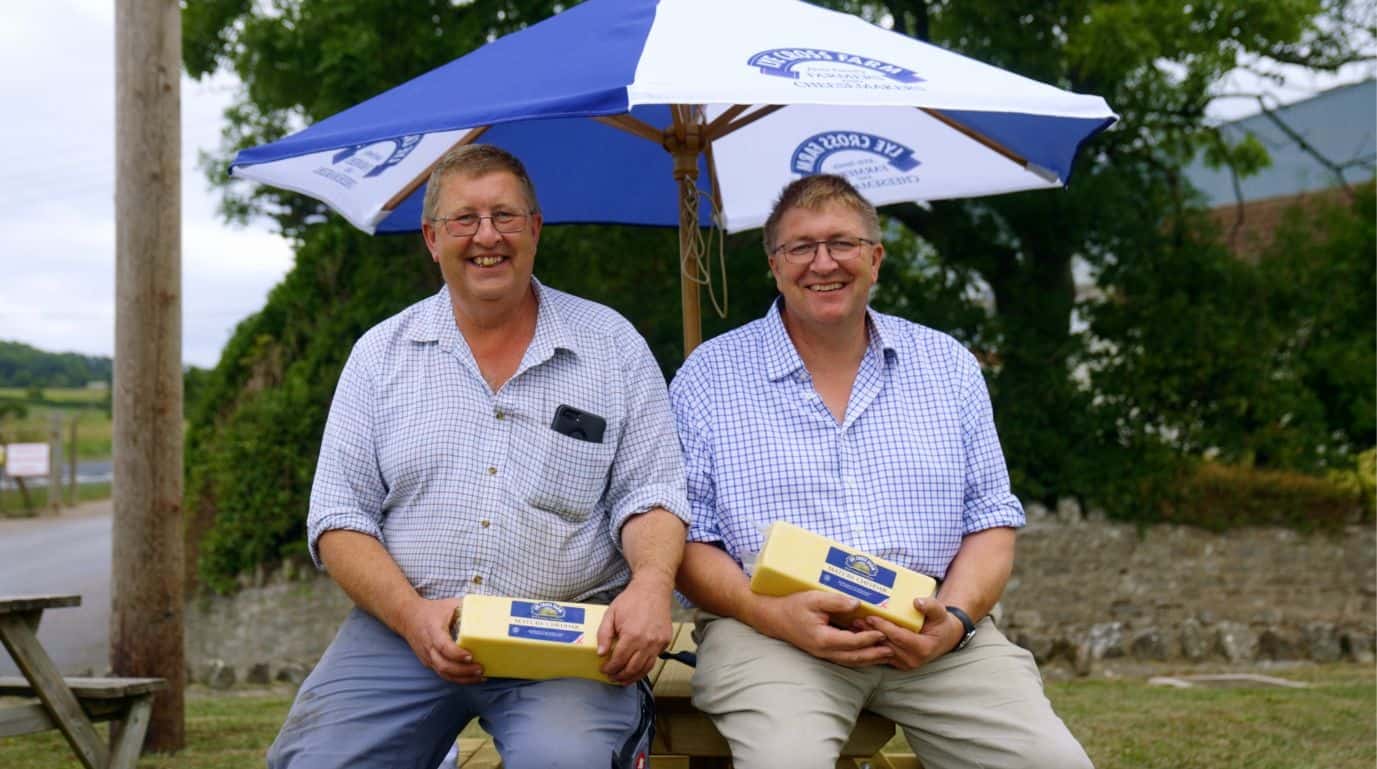 Lye Cross Farm
A family-run business supplying the best quality handmade Somerset cheese.
View video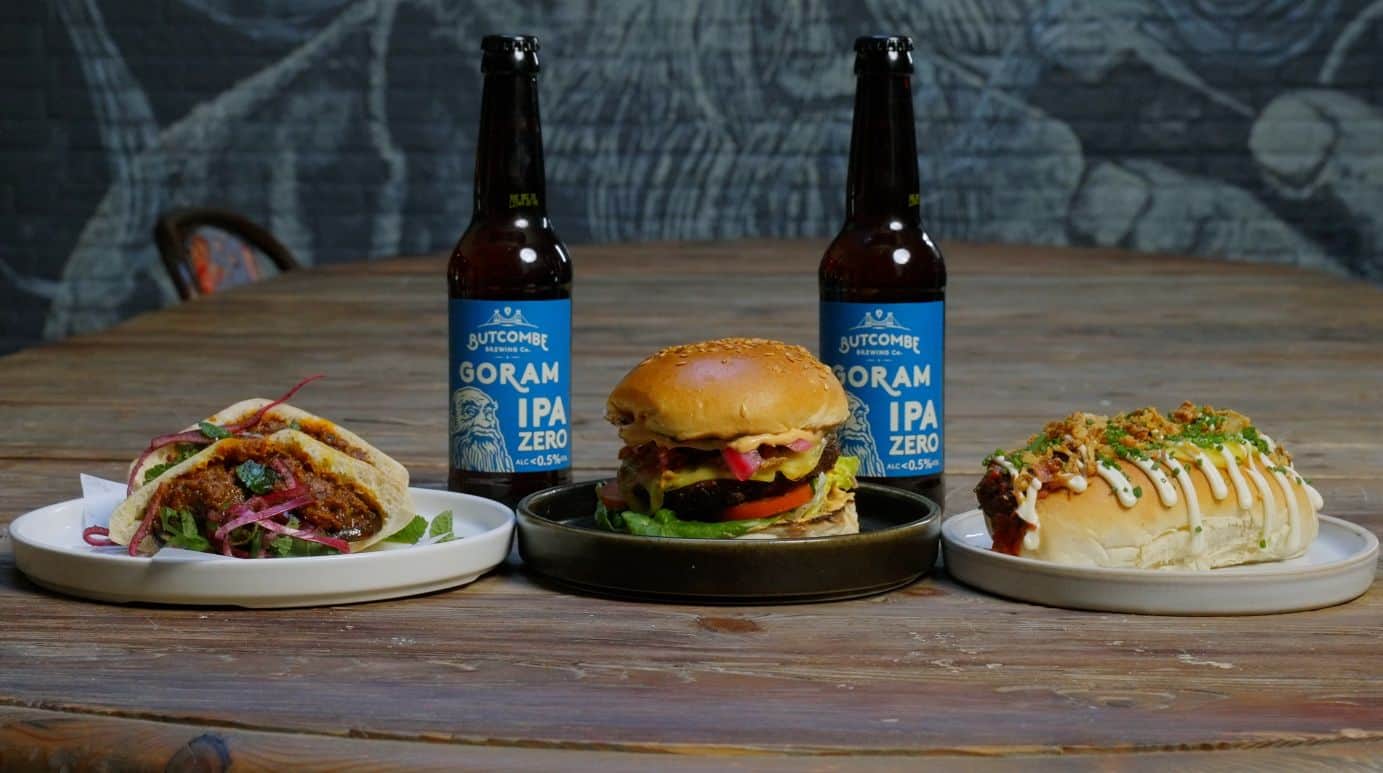 Symplicity Foods
Totally delicious, super healthy, and made entirely from vegetables, with zero waste.
View video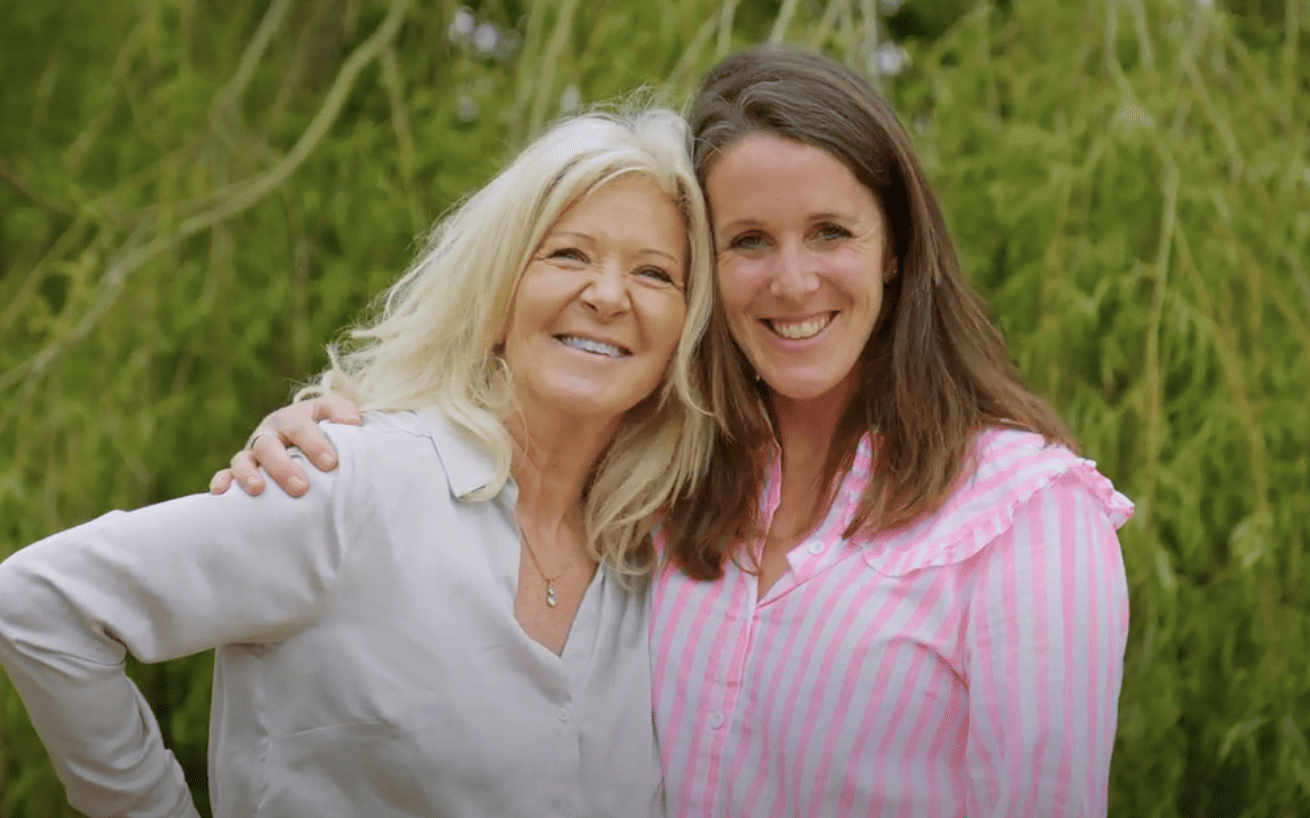 Granny Gothards
Artisan, luxury ice cream produced in the heart of the Devon countryside.
View video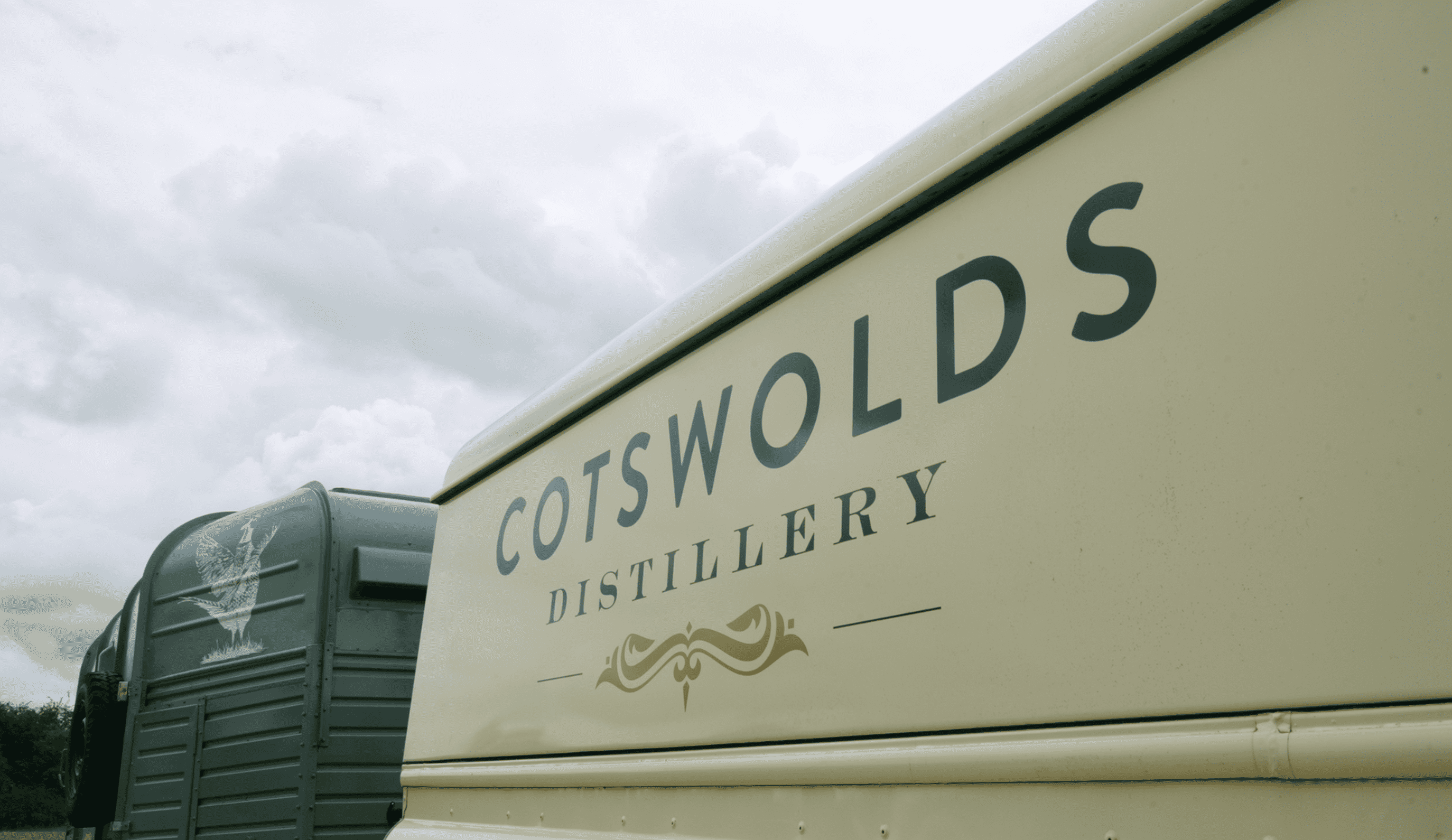 Cotswolds Distillery
Award-winning gin and whisky, distilled with passion in the Cotswolds.
View video