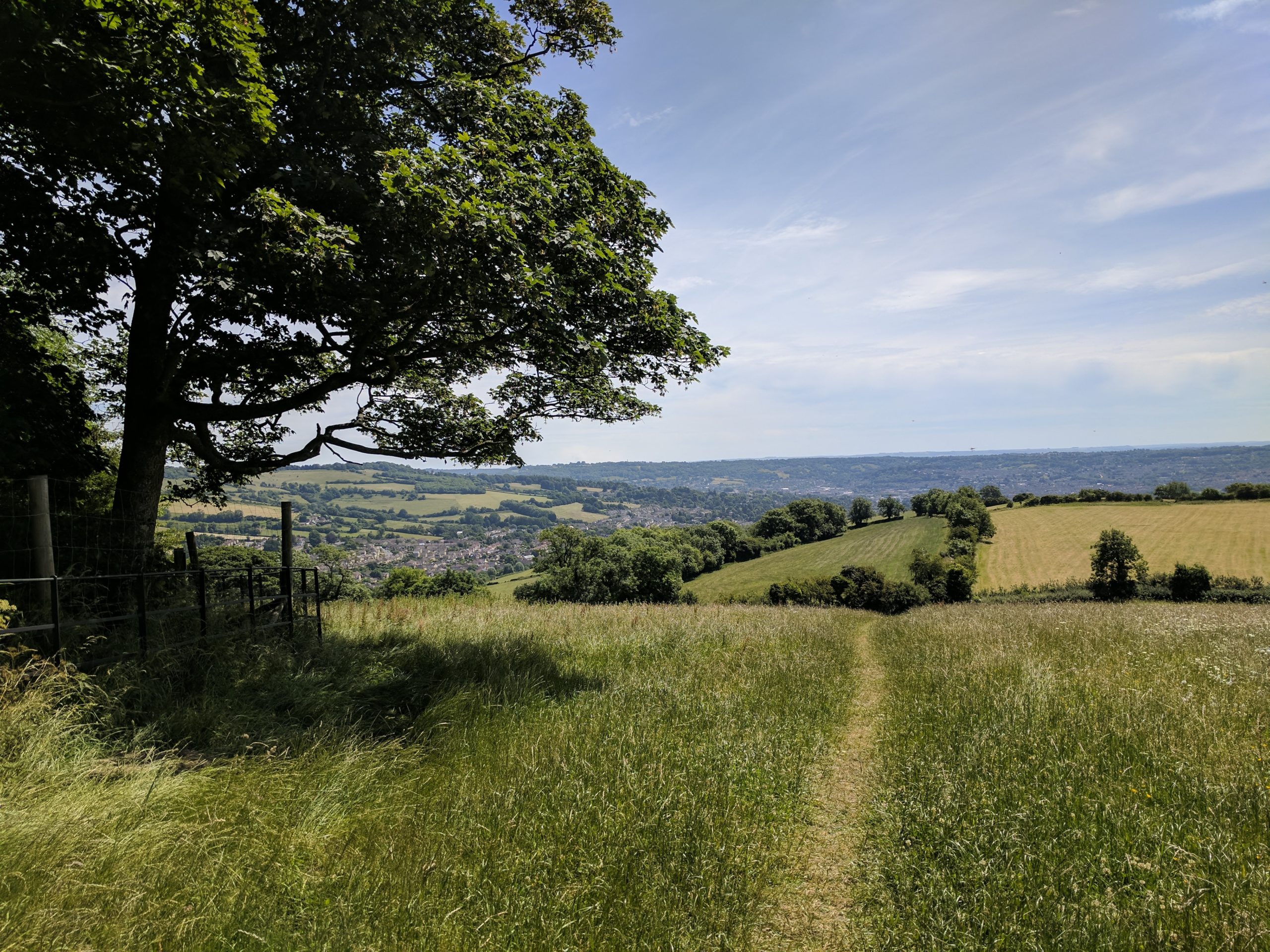 Attractions in Oxfordshire and the Cotswolds
The Prince Of Burford Hotel is the perfect base for exploring Oxfordshire and the cycling and dog-walking opportunities in and around the Cotswolds. It is also close to many of the world-class walking routes along the Cotswold Way.
There is a wealth of attractions within walking distance of The Prince Of Burford Hotel, including a medieval bridge that crosses the river Windrush and a unique, historic High Street that offers wonderful views from the summit.
Our location on the edge of the Cotswolds means that we are just a short drive from the historic city of Cheltenham and its world-famous racecourse, as well as the medieval market town of Tewkesbury. We are also close to popular attractions like the Cotswold Farm Park, Blenheim Palace and the UK's only crocodile zoo, Crocodiles Of The World.
The Cotswolds Distillery and the historic Broadway Tower are both located within a 30 minute drive and we're only a short drive from Swindon and the historic city of Oxford, home to the Ashmolean Museum and Oxford Botanic Garden.
There's no shortage of exciting things to do in the Cotswolds, either, making it perfect for thrillseekers – mountain biking, paddleboarding on the River Avon, and the idyllic Cotswold Way walk are great ways to get your heart racing.
LOCAL WALKING ROUTES AND ATTRACTIONS
Flick through the below to have a look at local walking routes and attractions