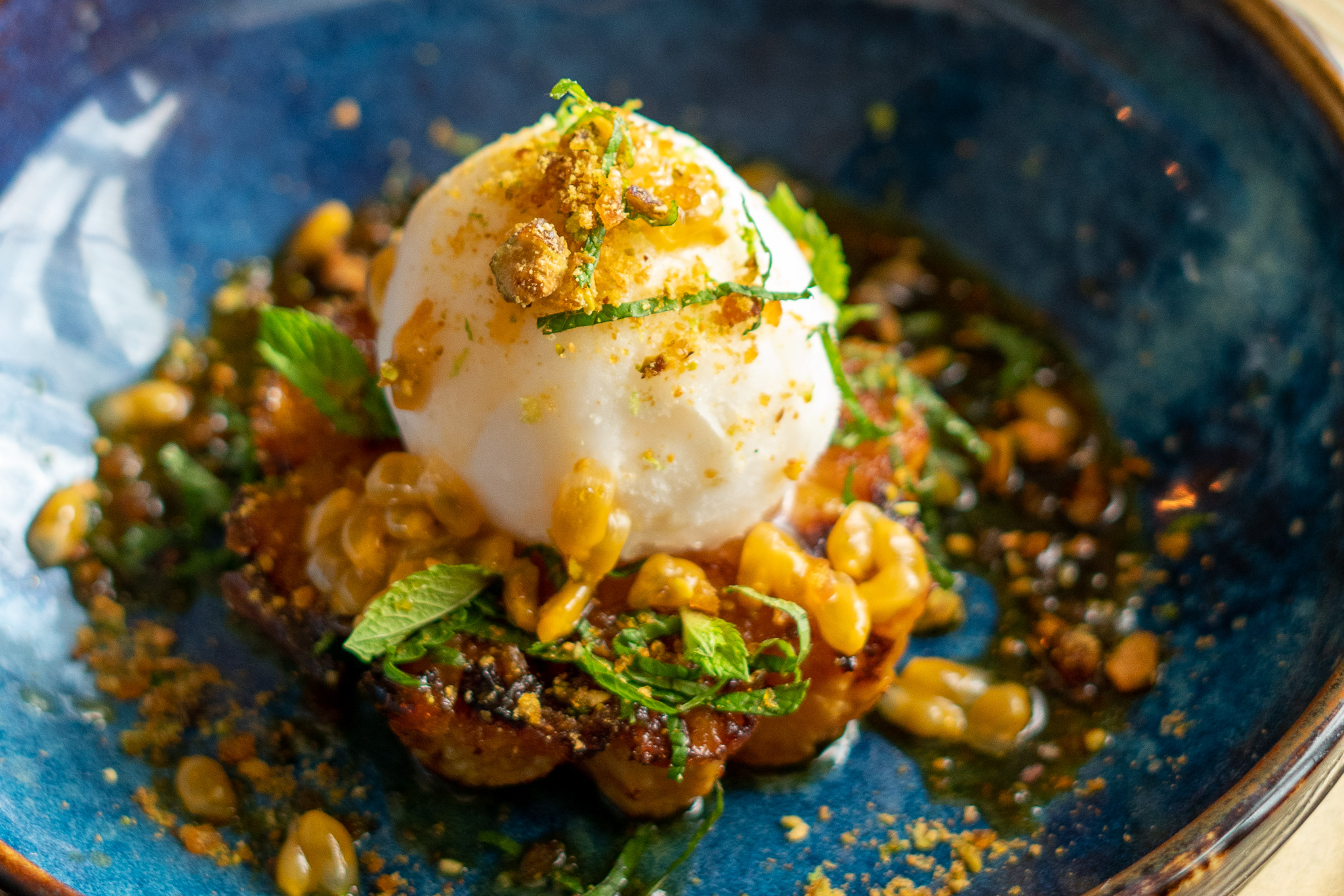 Food & Drink At The Prince Of Burford
We're passionate about great food and drink at The Prince Of Burford – expect delicious seasonal menus and hearty pub classics, with a focus on fresh ingredients carefully selected by our local suppliers.
Behind the bar you'll find a selection of award-winning beer from our own Butcombe Brewery, and you'll notice that our menus and daily specials also feature our own ales where possible – like our Butcombe Gold beer-battered fish and chips. When Sunday comes, it's all about the Great British roast!
We're happy to cater for all dietary requirements. Our menu includes several vegetarian and vegan options and we have gluten-free menus available on request. We also have a dedicated children's menu.