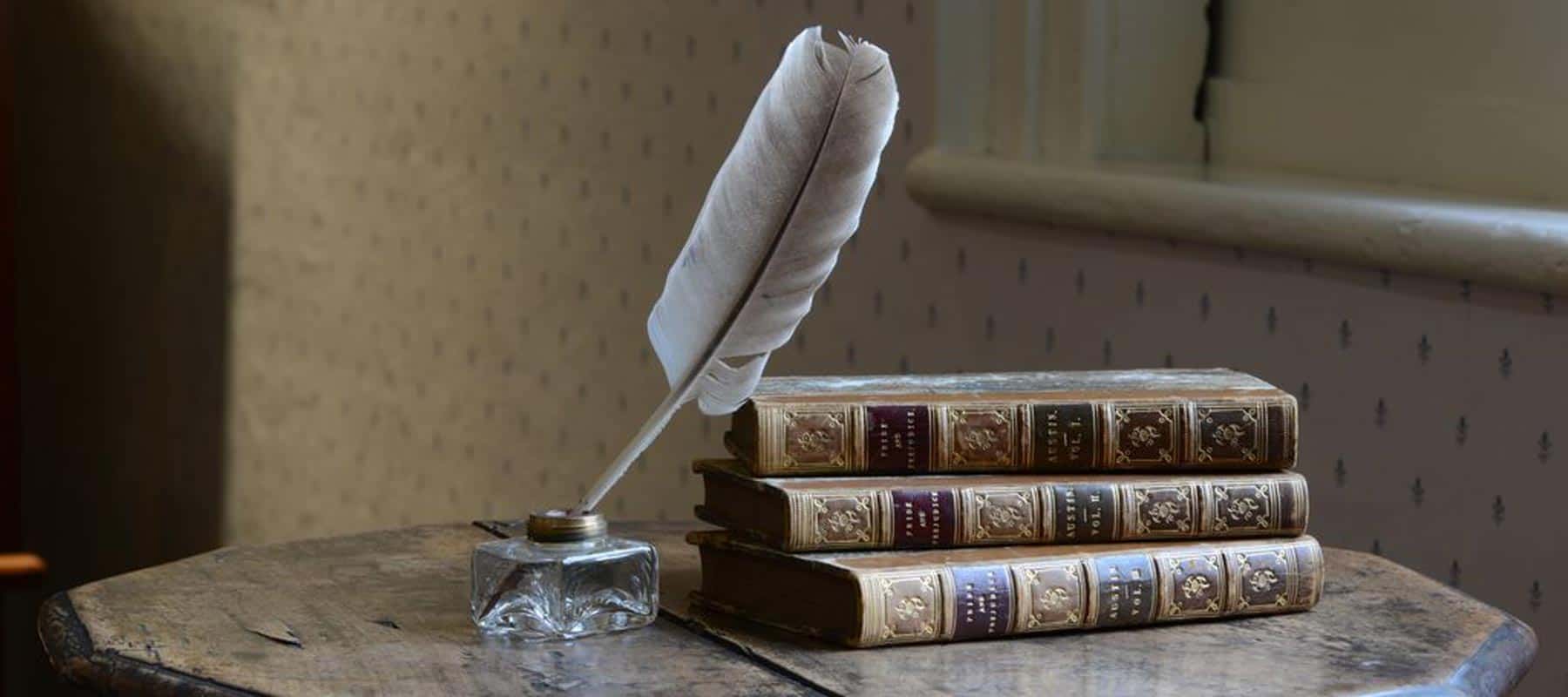 Step inside Jane Austen's world. Explore the house of one of Britain's best-loved writers, Jane Austen, at Jane Austen's House Museum, where iconic characters such as Mr Darcy and Emma Woodhouse were brought to life.
Chawton Cottage, only a short 10 minute car journey from The Anchor Inn, was the novelist's final home and where she completed her entire collection of literary works. Here you can tour the author's living quarters and kitchens or enjoy a picnic in the gardens where Austen once walked.
The museum is unique in being the only house Austen lived in that is open to the public, and where you can see for yourself where Britain's most treasured stories were created. A must for literature fans.