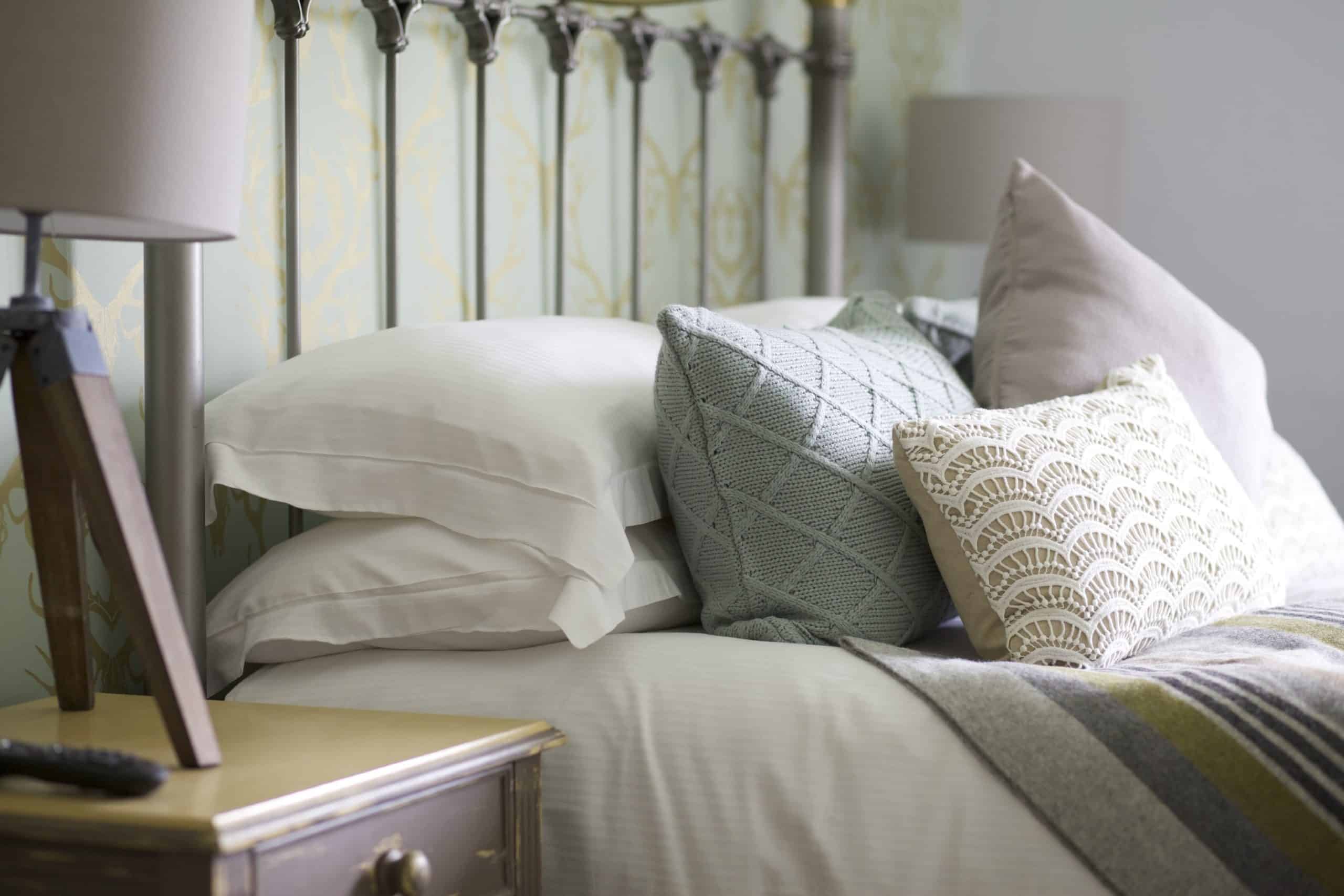 Book Direct
Click To See The Benefits
Life in our corner of Oxfordshire flows at a peaceful pace, much like the upper River Thames that flows past our inn, so we know a thing or two about rest and relaxation.
Awarded a four gold star rating from The AA for our cosy bed and breakfast accommodation, each of our six rooms can be found tucked away far from any bustle in a courtyard where roses bloom, and have been designed to give a real home-from-home experience with vintage furnishings, vegan and environmentally friendly British bath and body products, rain showers or claw-foot tubs, and large double or kingsize beds.
In keeping with the inn's fabulous waterfront location, each room is named after a fishing fly, and all are accessible through the bar area, or directly from our beautiful riverside garden.
We're happy to accommodate dogs in all of our rooms for a small extra charge of £20, and have dog beds and bowls available. Please enquire upon booking.