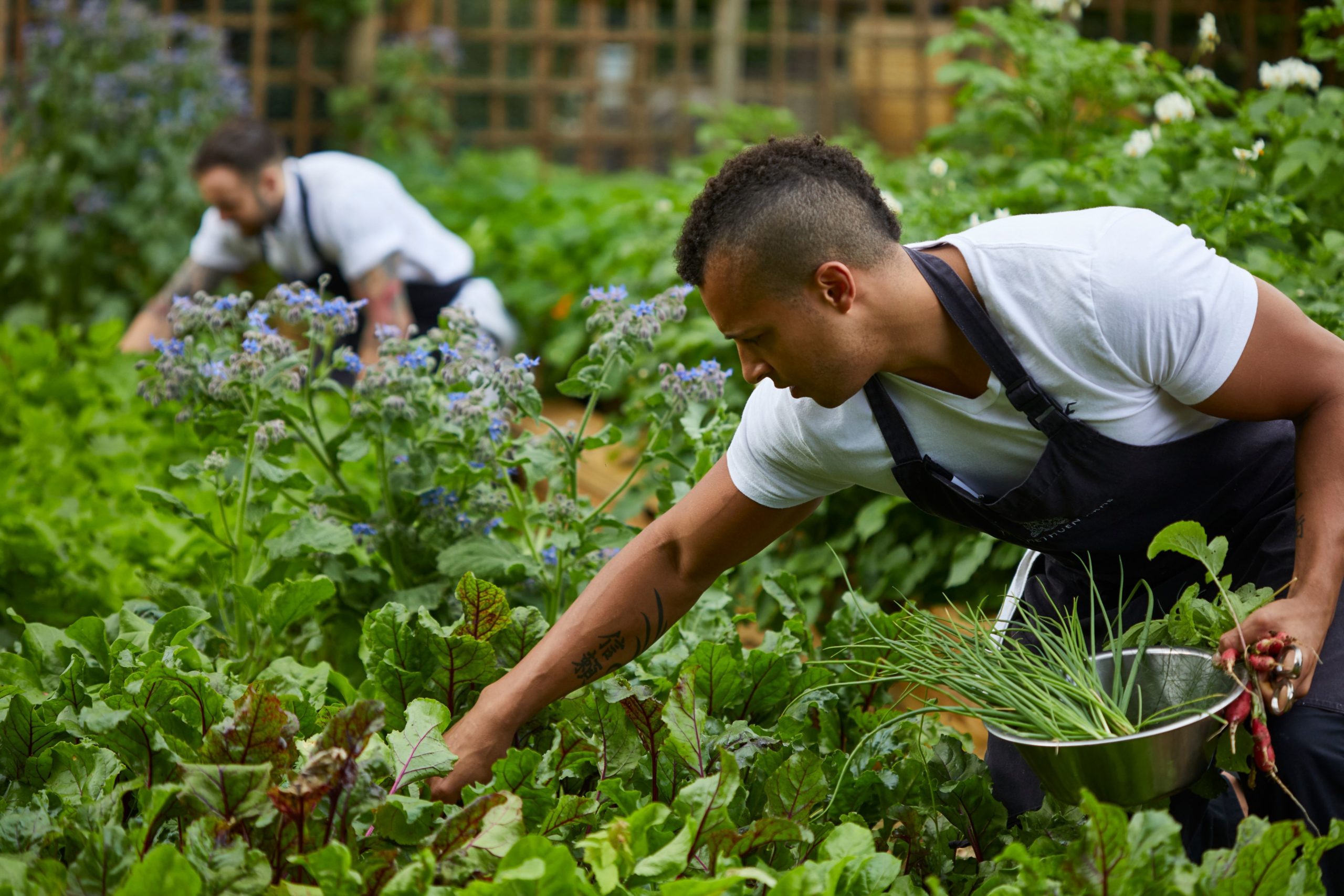 Grown In Our Back Garden
There's nothing more satisfying than eating something you've grown and nurtured yourself. With that in mind, we set aside a large part our garden to become the soul of The Methuen Arms kitchen as we strive towards ensuring our menu is as self-sufficient, seasonal and flavoursome as possible. We've become dedicated to growing as much of our produce on site as we can – we even have three beehives producing the most delicious honey.
We try to be as conscientious as possible with everything we do here, from the local suppliers we use in the kitchen all the way through to the natural bath products in our rooms.