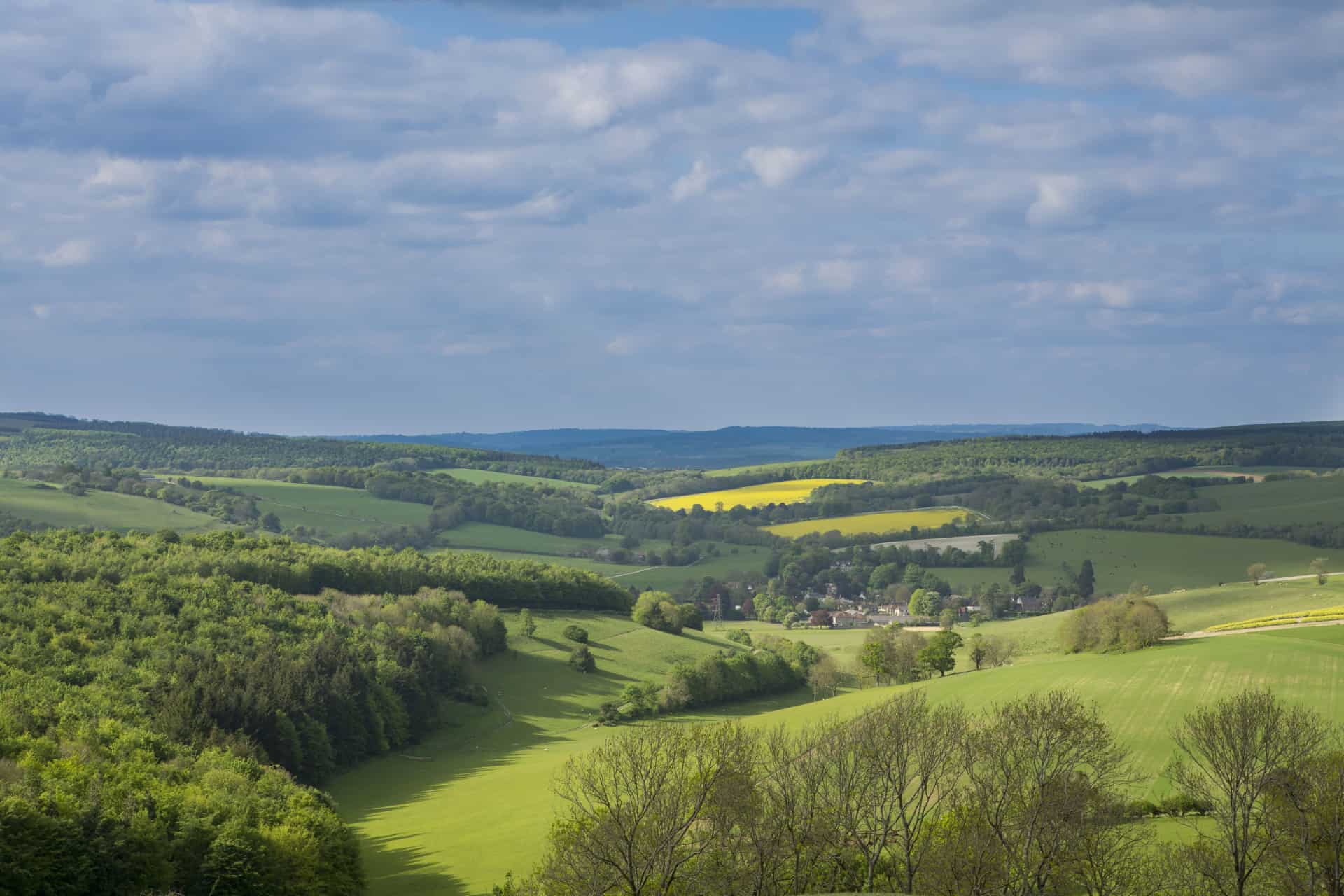 Situated just south of Winchester and surrounded by the beautiful Hampshire downlands, The King's Head is a handsome village inn with cosy cottage-style rooms to rest your head, and delicious, locally sourced food and drink.
Whilst staying with us, you can uncover the incredible story of one of the world's most famous monuments – Stonehenge. Experience the unforgettable atmosphere of the Stone Circle and follow in the footsteps of the prehistoric people who lived here 4,000 years ago as you walk among the Neolithic houses.
A city of captivating history, Salisbury has the Cathedral at its heart, surrounded by historical buildings and independent and High Street shops. With plenty to do and see, you can easily immerse yourself in the city for the whole day.
Southampton is a city of culture with a year-round events programme, providing something for everyone. With many historical landmarks, there is much to explore and if you fancy a trip to the theatre, The Mayflower hosts a number of exciting productions throughout the year.