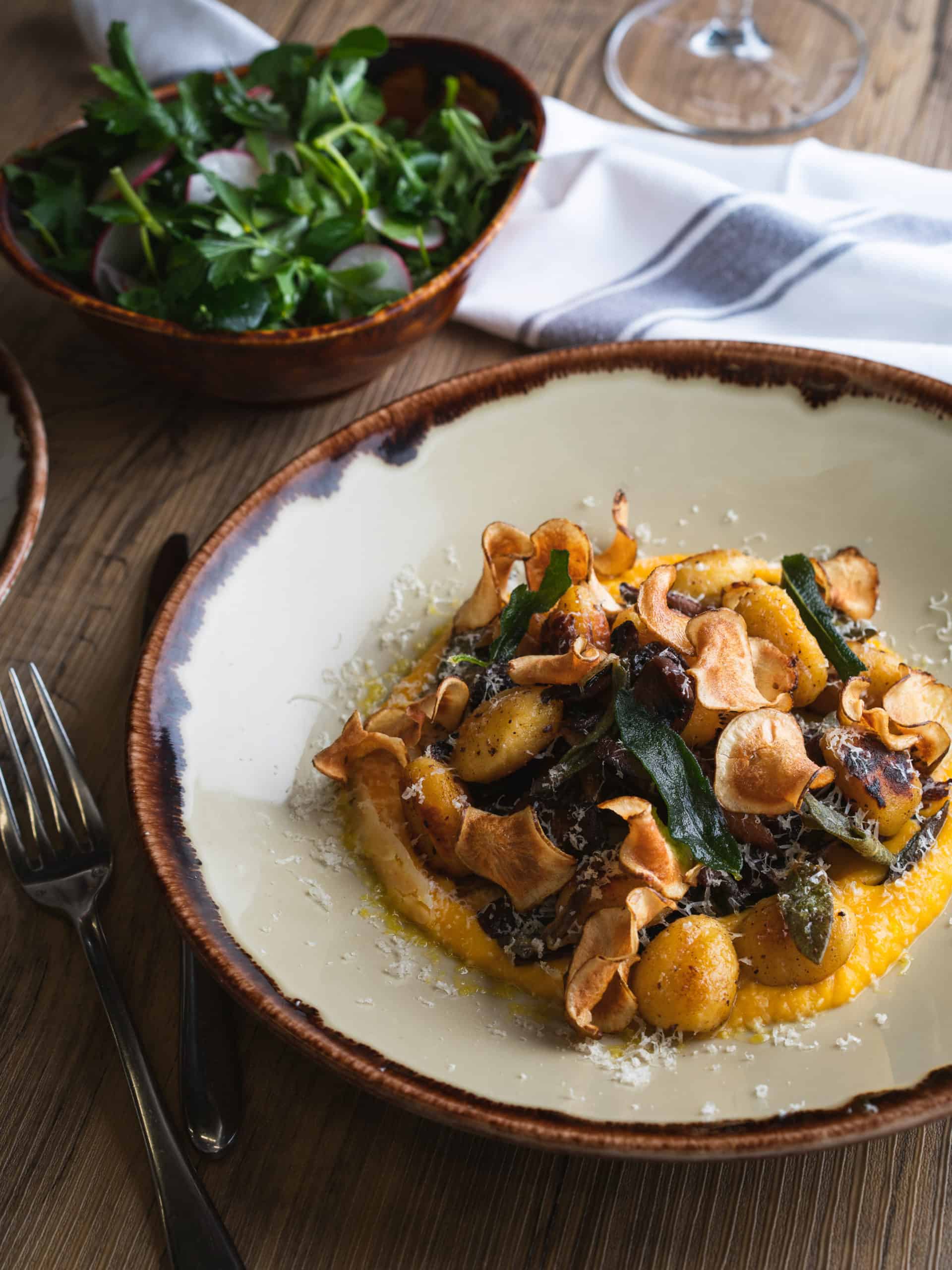 Fine Produce Sourced From Local Suppliers
We are passionate about British produce and create menus that showcase this with a focus on the provenance of the ingredients and a creativity that brings each dish to life. We ensure our menus emphasise our 'field to fork' concept and feature the best local and wild seasonal ingredients that have been responsibly sourced.
Grab a seat at the front of the bar for a snack, reserve one of our mismatched wooden tables to try our ever-changing menu in the evening, enjoy a long leisurely lunch, or settle into one of our leather-clad booths – The Fulham Arms offers informal dining with stunning food in equal measure.
Whatever the time of year, please do ask us for advice on what has been locally, responsibly and seasonably sourced.
PLEASE NOTE THESE ARE SEASONAL SAMPLE MENUS – DISHES AND PRICING MAY CHANGE BASED ON AVAILABILITY