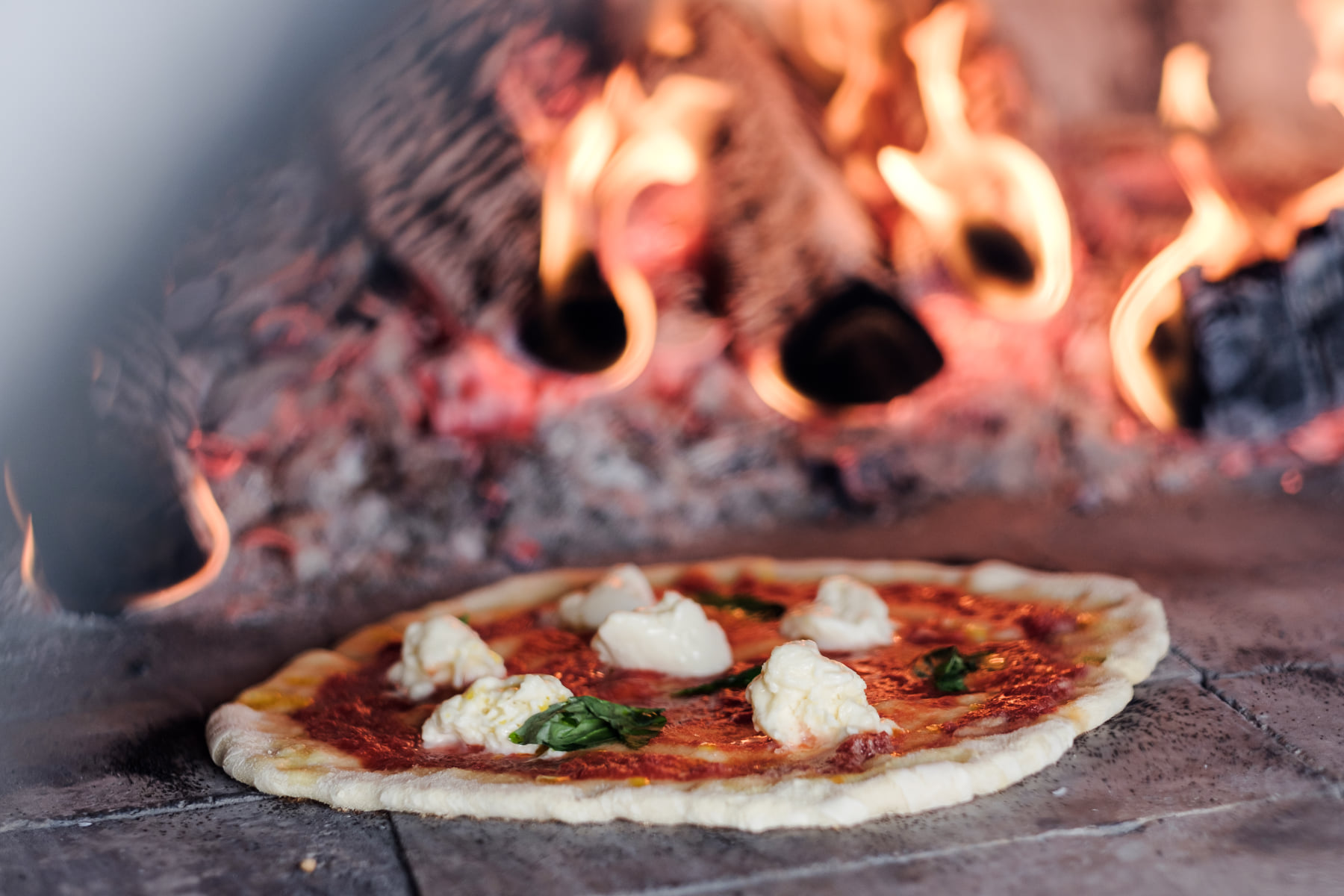 At The Fleet Inn, we're all about locally sourced British produce and seasonal ingredients, working closely with our suppliers and producers.
Our pub menu offers hearty pub classics and exciting seasonal dishes, while our garden menu serves up wood-fired pizza, Mediterranean-inspired small plates, fresh summer salads and soft-serve gelato.
Behind the bar, you'll find a great selection of wine and cocktails, alongside a wide range of craft beer, real ale and cider from our award-winning Butcombe Brewery. Our menus and daily specials also feature our own ales where possible – like our Butcombe Gold beer-battered fish and chips – and the team are always on hand to recommend the perfect beer pairing with your food.
We're more than happy to cater for all dietary requirements – just let us know how we can help!