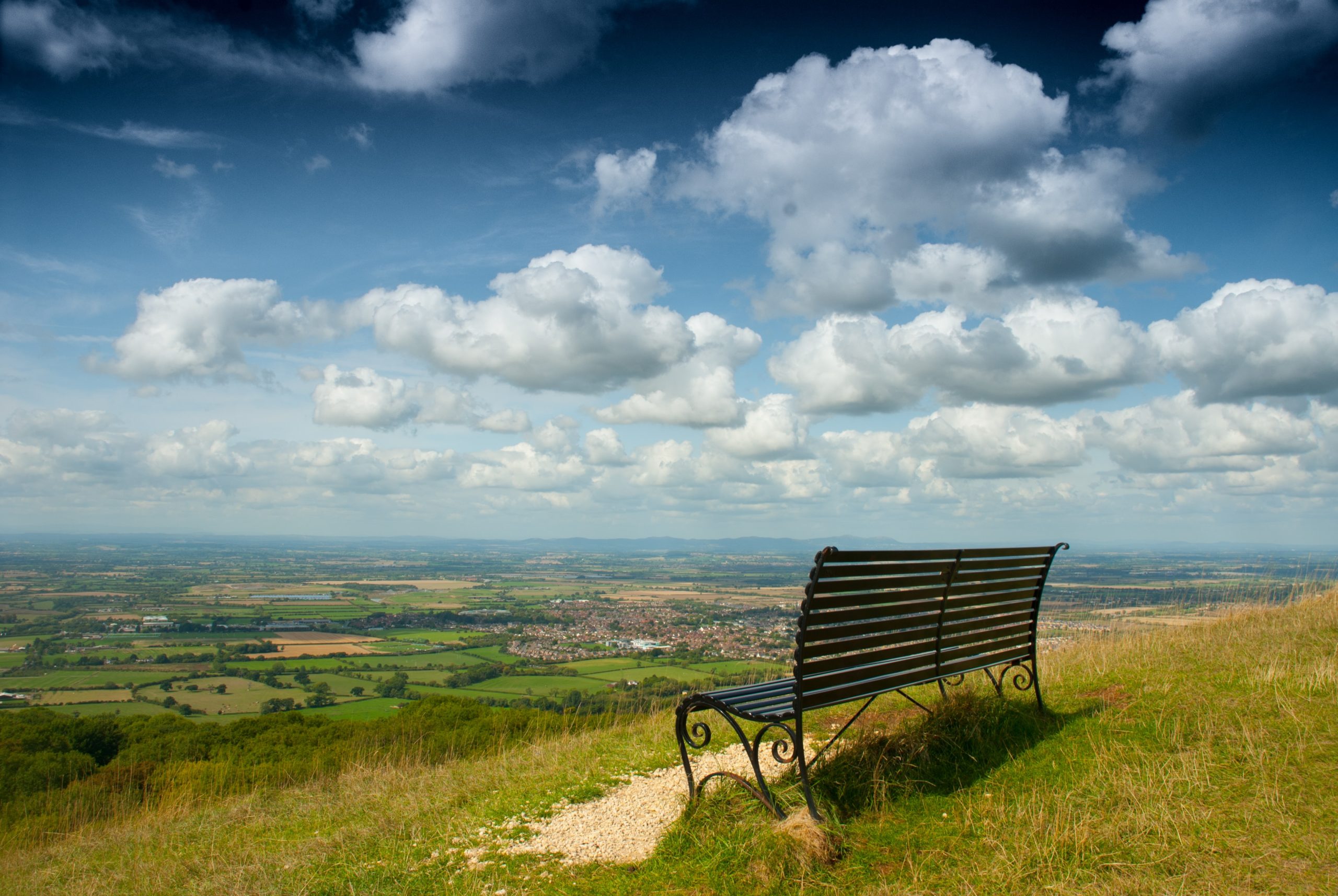 The Fleet Inn hotel and pub in Twyning is the perfect base for world-class walking, sailing, cycling, and dog-walking opportunities in and around Gloucestershire and the Cotswolds.
We're just a short drive to Tewkesbury, close to popular attractions like Tewkesbury Abbey, the National Trust's Croome Court, Cheltenham Racecourse, Broadway Tower, Cotswold Farm Park and Cotswold Distillery.
We're an ideal spot for exploring the beauty of Gloucestershire, with plenty of must-visit towns, areas and villages nearby, such as Cheltenham and the Malvern Hills, with the River Avon passing right by our door. We're also only an hour's drive from the magnificent Blenheim Palace.
There's no shortage of exciting things to do in the Cotswolds, either, making it perfect for thrillseekers – mountain biking, paddleboarding on the River Avon, and the idyllic Cotswold Way walk are great ways to get your heart racing.