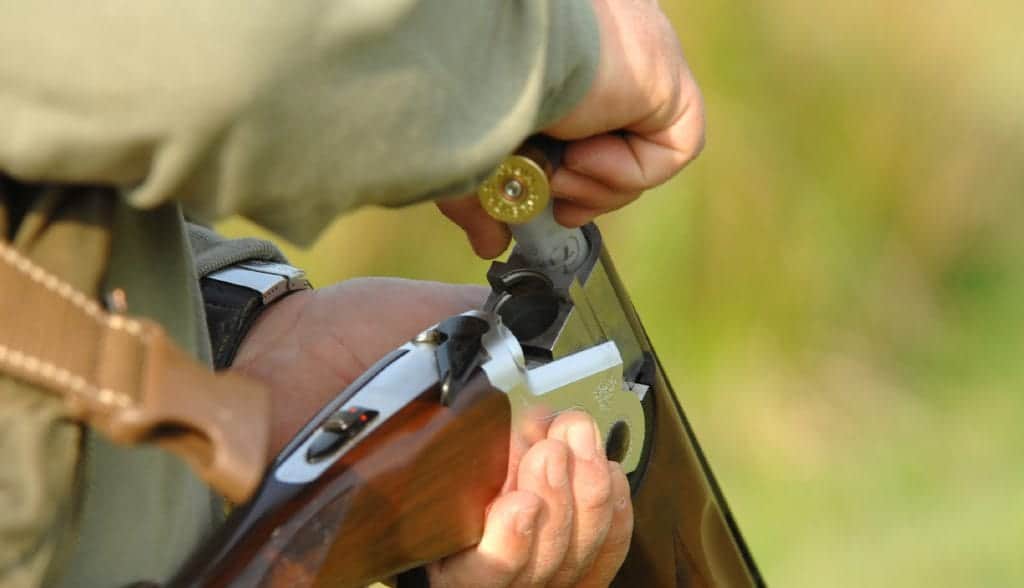 Located next to Goodwood Estate, we're an ideal base for any shoot party and regularly rank among the best shoot hotels in the country. This year alone we were awarded the Second Overall Winner and South East Regional Winner by Guns On Pegs' Good Shoot Hotel Awards.
We have all the bases covered with gun cabinets available, cigars at the bar, a wide selection of whiskies and fine wines and a full shoot host service.
SIMULATED SHOOT DAYS – APRIL TO SEPTEMBER
Don't put your guns away just because shoot season is over. Instead, book your place on one of our fantastic simulated shoot days. Call us on +44 (0)1243 519 444 or email info@thewhitehorse.co.uk to book.
THE FORMAT OF THE DAY
Welcome teas and coffees with shoot brief at 9am
First two drives
Elevenses
Afternoon drives including a competition drive
Luncheon and wine at The White Horse
Prize giving and drinks
THE PRICING
£225 inc. VAT per Gun – includes shooting, hospitality and prizes
Fancy staying overnight? Prices start from £99 per room.
THE DETAILS
Please bring your gun and cartridges (fibre wads only).
Loan guns can be arranged with a qualified instructor at an extra cost.
Please inform us if you require loan gun(s) at the time of booking.