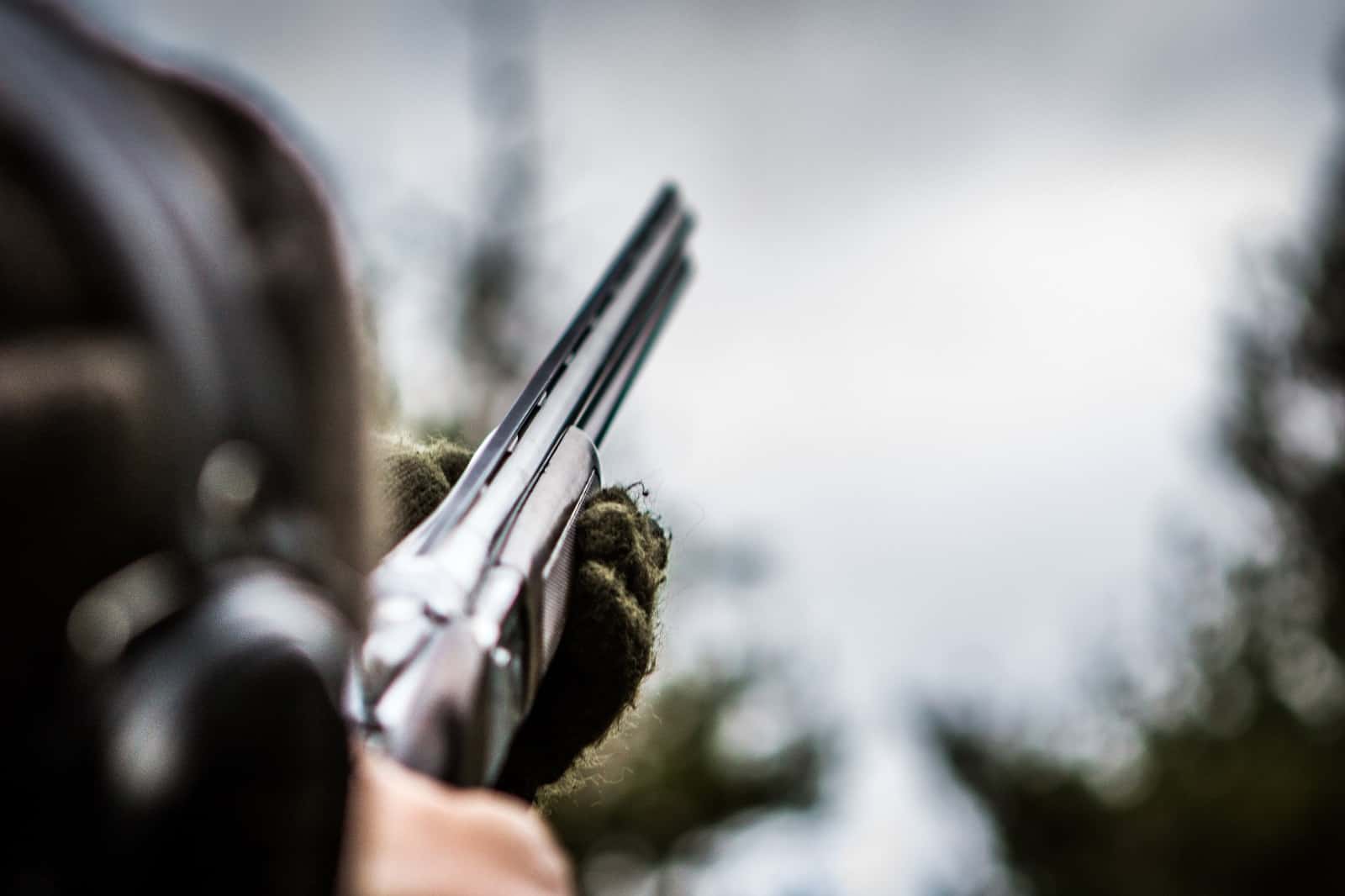 Enhance your shooting skills and techniques at the Ian Coley Shooting School, where individuals of all abilities can practice under the guidance of highly qualified instructors.
Take Part In Olympic Level Shooting
Established by Ian Coley, a distinguished six-time Olympic GB coach, this prestigious shooting school is nestled in a scenic woodland, offering an idyllic setting for learning and refining your shooting prowess. Whether you are a novice or an experienced shooter, this renowned school provides the perfect environment to hone your skills and elevate your shooting proficiency.