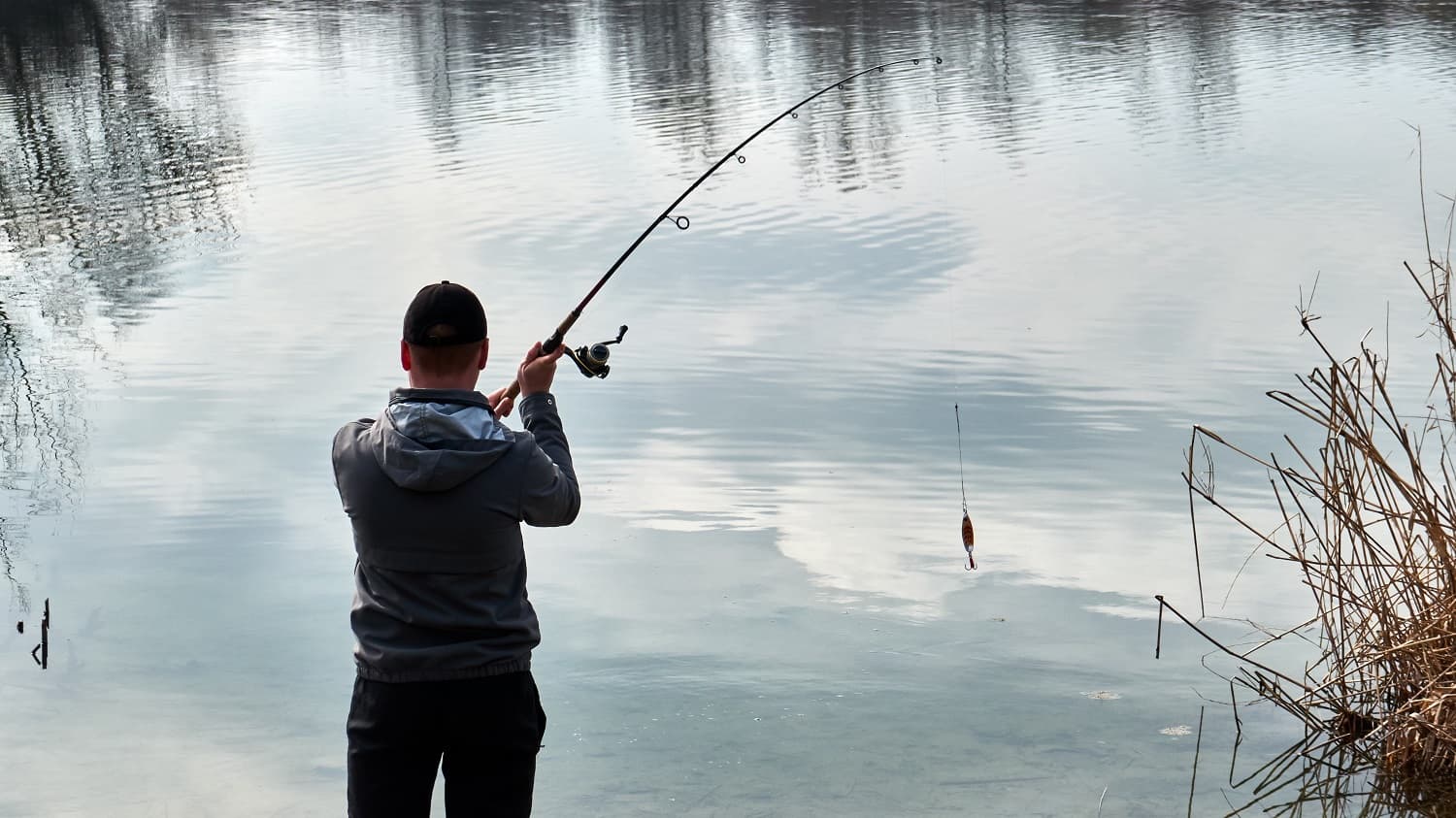 Todber Manor Fishing Lakes In Dorset
Situated in the scenic Blackmore Vale, Todber Manor encompasses seven meticulously stocked coarse fishing lakes, establishing itself as a haven for anglers seeking the best carp and coarse fishing experiences in the South West.
FINE DORSET FISHING LAKES
The site offers three specimen carp lakes, a runs water, and three lakes dedicated to match or pleasure fishing, providing a diverse range of angling opportunities. Notably, Todber Manor is also one of the rare locations in Dorset where one can try their hand at catching a Catfish. With its abundant fishing options, it serves as an ideal getaway for fishing enthusiasts.
If you're looking for the perfect base from which to explore, then look no further than The King John Inn. Located just 40 miles away from the historic centre of Bath, our pub and inn offers 8 sumptuous en-suite bedrooms, delicious drinks and a mouthwatering pub menu.