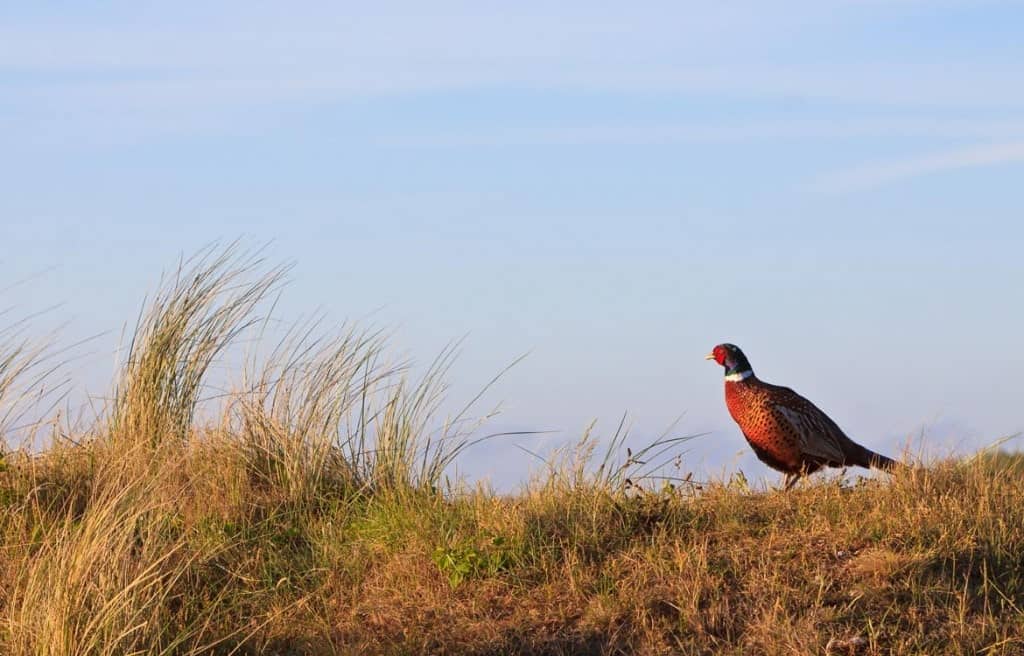 Ashcombe Estate
The Ashcombe Estate, encompassing 1,100 acres of pristine chalk valleys, offers exceptional opportunities for partridge and pheasant shooting.
ONE OF THE FINEST SHOOTS IN THE COUNTRY
If you're looking for the perfect base from which to explore, then look no further than The King John Inn. Located just 40 miles away from the historic centre of Bath, our pub and inn offers 8 sumptuous en-suite bedrooms, delicious drinks and a mouthwatering pub menu.