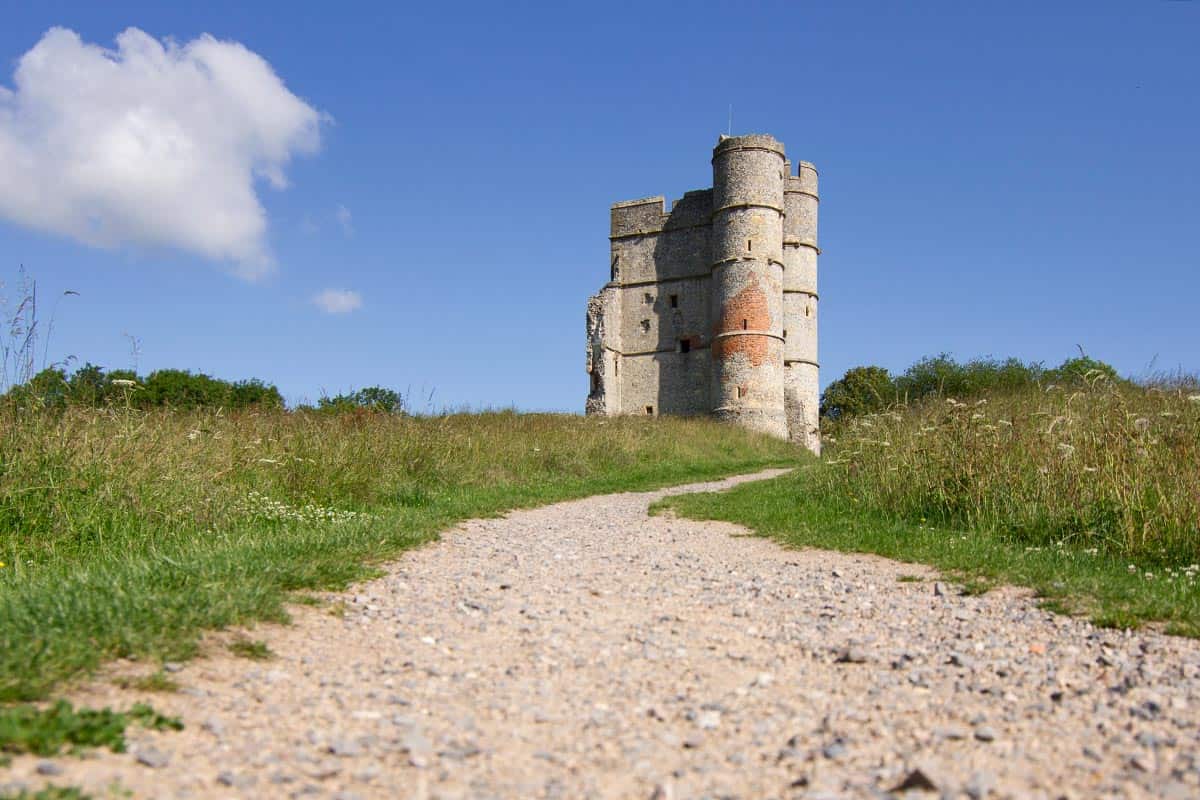 Marvel at the beauty of these historical ruins
The striking twin-towered gatehouse is all that remains of the once glorious 14th-century Donnington Castle. Renowned for its role in the English Civil War, this English Heritage site is just a short 6 minute drive away. Make a pitstop for a dose of British history during your country escape.
Make a full day of it by exploring some of the other beautiful and historic sites in the area including the walls of a Roman settlement at Silchester Roman City.