Clifton Suspension Bridge: Bristol's Iconic Landmark
Adored by Bristolian's as their most iconic landmark, Clifton Suspension Bridge attracts visitors from all over the world, all eager to take a peak at this remarkable engineering feat. Spanning more than 200 metres and soaring 100 metres above the River Avon below, the Clifton Suspension Bridge is as impressive today as it was when it was opened.
Bristol's Most Iconic Landmark, Just 8 Miles From The Rising Sun
After spending your day exploring Clifton Suspension Bridge and learning about its history, stop by The Rising Sun and enjoy a delicious meal, washed down with a pint of our award-winning Butcombe beer. Our comfortable en-suite rooms are the perfect place to rest and relax after a busy day exploring the sights of Bristol.
History Of Clifton Suspension Bridge
In 1753, a Bristolian merchant named William Vick died and left £1,000 in his will on the understanding that it would be invested and would eventually fund a bridge to connect Clifton with Leigh Woods.
In 1829, Vick's donation had matured and a competition was launched to find a design that would make his dream become a reality. The first competition was poorly managed, so a second competition took place the following year, with a young architect named Isambard Kingdom Brunel being awarded 2nd place. After some reconsideration, Brunel's design was declared the winning entry in early 1831.
Construction of the bridge was intermittent, often stopping for several years while further funds were raised. In 1851, some 20 years after construction commenced, the ironwork was sold and the project was deemed a failure. Brunel tried in vain to garner further interest, but his untimely death in 1859 meant that he would never see the bridge that he often referred to as "my first child, my darling" being completed.
In 1864, as a tribute to Brunel, Clifton Suspension Bridge was finally completed and officially opened on December 8th.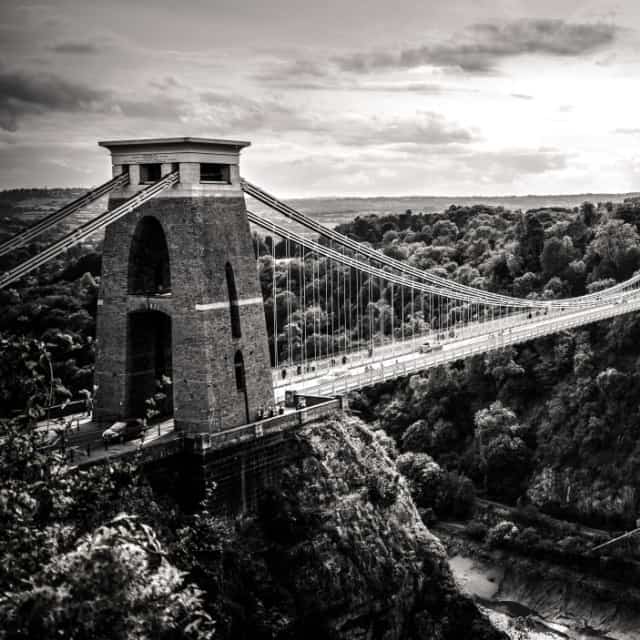 Clifton Suspension Bridge Visitor Centre
Located on the west side of Clifton Suspension Bridge in Leigh Woods is the official visitor centre.
For those interested in learning more about the iconic bridge, this is without doubt your best source of information. Find out more about the competition to design the bridge (and how Brunel persuaded the committee to declare him the winner), the civil engineer's who were responsible for the completion of the bridge after Brunel's death and how the bridge is maintained to this day (and the costs involved).
The visitor centre is open 7 days per week from 10:00am-5:00pm.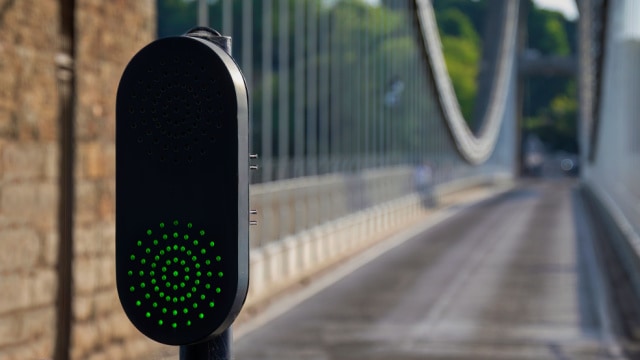 Clifton Suspension Bridge Guided Tours
Guided tours operate every Saturday, Sunday and Bank Holiday throughout the year from the Clifton Toll Booth.
The tours are free of charge and the tour guides are volunteers, all eager to share their unrivalled knowledge of the Suspension Bridge, Avon Gorge, Clifton, Leigh Woods and the surrounding areas.
The tours last for approximately 45 minutes and are a wonderful (and cost-effective) way of learning more about this historical bridge.
Clifton Observatory
Established in 1766, Clifton Observatory has existed for longer than its more popular neighbour, Clifton Suspension Bridge.
Enjoying an elevated position, Clifton Observatory offers unrivalled views of the iconic bridge, the Avon Gorge and the wider Bristol landscape. In addition to the unlimited photo opportunities at Clifton Observatory, visitors can also explore the museum and learn about the Observatory's history, view early photographs of Bristol and even look out over the city of Bristol via the 200 year old Camera Obscura!
For those who are willing and able, a visit to the Giant's Cave is highly recommended! Descending deep into the cliff of the Avon Gorge, you will reach the legendary home of Bristol's most famous giants – Goram and Ghyston. Once in the cave, you will learn more about these mythical monsters, while also taking in the unique views of Clifton Suspension Bridge and the Avon Gorge.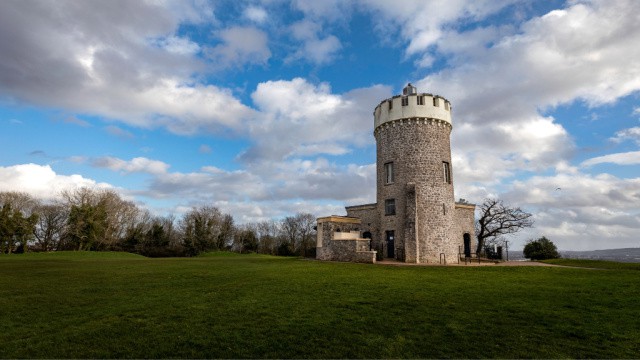 Clifton
To the east side of the Suspension Bridge is Clifton and its vibrant, eclectic village.
If you fancy some retail therapy before (or after) visiting the Suspension Bridge, Clifton Village offers a range of boutique clothes stores, unique gift shops (perfect for those Suspension Bridge souvenirs) and antique stores.
If shopping isn't your thing, take a stroll to The Downs of Clifton and Durdham to enjoy the vast open spaces, leisurely walks or, on those hot summer days, treat yourself to a refreshing ice cream!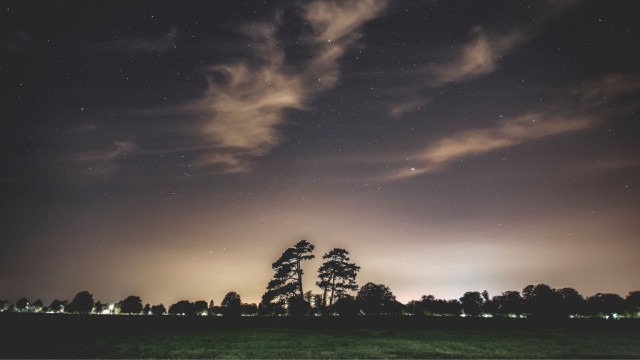 Leigh Woods
To the west side of the Suspension Bridge is Leigh Woods, a residential area that shares its name with the nearby National Trust nature reserve.
The residential area of Leigh Woods is very affluent and often ranks among the very best places in Bristol to live. Its status is no doubt boosted by its close proximity to the 2 kilometre area of unspoiled woodland that has been designated as a SSSI (Site of Special Scientific Interest) and is home to many rare species of bats, insects, birds and plants.
On the opposite side of the road to Leigh Woods is the sprawling, 850 acre Ashton Court Estate – home to the world-famous Bristol Balloon Fiesta! Located just 10 minutes by car from the city centre of Bristol, visitors can enjoy mountain biking, golf and regular park runs, as well as many walking routes that experience the gardens, woodland and deer of the Ashton Court Estate.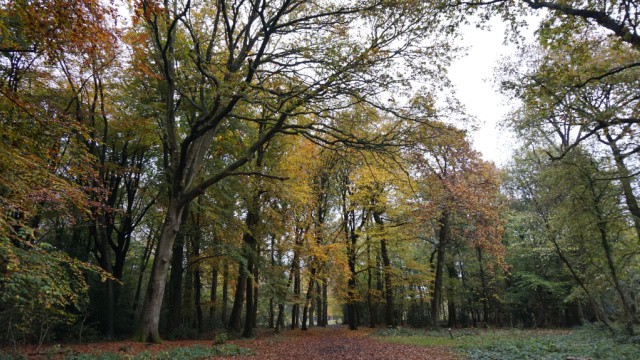 Clifton Suspension Bridge Fun Facts
It may come as no surprise that, at almost 200 years old, Clifton Suspension Bridge has many facts, figures, stories and myths attached to it, the most popular of which are listed below.
2 people have jumped from the bridge and survived! (Read more about this below)
Clifton Suspension Bridge crosses the River Avon, which is the 2nd most tidal river in the world, with a tidal range of up to 15 metres
While the longest span is a little over 200 metres, the total length of the bridge is actually in excess of 400m
It soars 75 metres above the water
The civil engineer credited with designing the bridge, Isambard Kingdom Brunel, rejected advice from his father (who was also a notable engineer) during the design phase, as his father didn't believe that the bridge would be secure without a central support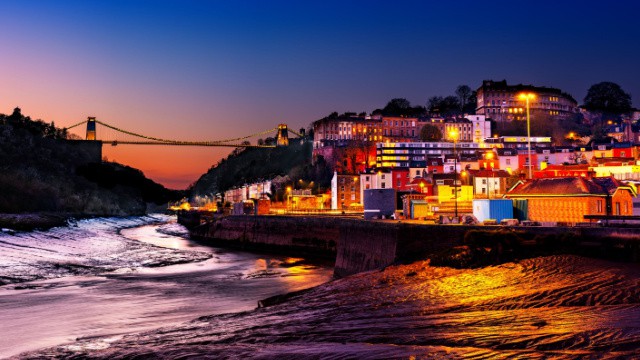 Sarah Ann Henley
While there are many famous stories connected to Clifton Suspension Bridge, the tale of Sarah Ann Henley is probably the most notable of them all.
Sarah was 22 years of age and was working as a barmaid at the nearby Rising Sun pub. She was engaged to a man who had recently notified her of his intention to end their relationship and, seeing no other way of dealing with her grief, jumped from the bridge in an attempt to take her own life.
Sarah was wearing a skirt which was typical of that era – either constructed from stiff fabric or with steel hoops inserted to maintain its shape. Witnesses said that her skirt billowed and created a "parachute" effect, directing her away from the water and towards the muddy banks of the River Avon which broke her fall.
After recovering from the incident, Sarah went on to get married (to a different man) and lived until she was 85 years old!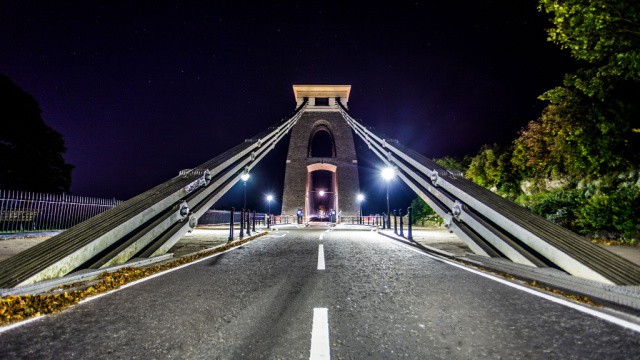 Directions To The Rising Sun From Clifton Suspension Bridge
Located in historic Backwell on the outskirts of Bristol and a short drive from Weston-super-Mare, The Rising Sun is a beautiful pub and inn, with a warm and welcoming atmosphere.
To reach The Rising Sun from Clifton Suspension Bridge, you must head south-west on B3129 and then turn left onto Burwalls Road. Take a slight left onto Rownham Hill (A369), go through 1 roundabout and then merge onto Ashton Road.
Take a slight right to stay on Ashton Road and keep left to stay on Ashton Road. Take a slight left onto Ashton Road/Brunel Way/A370 and continue to follow A370 for three-quarters of a mile. At Gurney Roundabout, take the 2nd exit and stay on A370 and The Rising Sun will be on your left.