A Visitor's Guide To Corsham In Wiltshire
From peacocks to Poldark, Corsham Court to Cotswold stone, there are many reasons to visit the historic market town of Corsham in Wiltshire.
A Famous Market Town Just 3 Miles (8 Minutes) Drive From The Quarrymans Arms
Situated less than 3 miles away from Corsham, The Quarrymans Arms is an excellent choice when visiting the area. With refreshing Butcombe beer on tap, a variety of delicious meals to choose from and four cosy rooms to stay in, our 250 year old inn ticks all the boxes.
History Of Corsham
With Royal Saxon origins, Corsham was historically a centre for agriculture, but like many of Wiltshire's towns, it developed a thriving wool industry during medieval times.
Even after the decline of the wool trade, the town maintained its prosperity through the export of Bath stone (also known as oolitic limestone). Initially quarried for local use, the stone was discovered in droves during the digging of the nearby Box Tunnel for the Great Western Railway, meaning there was not only enough stone to sell to other English towns, but also an easy way of transporting it thanks to the newly-built railway line.
Corsham has links to the literary world as the inspiration for Charles Dickens' novel The Pickwick Papers, with the novel's name is thought to be borrowed from Moses Pickwick – a Corsham local who ran coaches between Bath and London.
What To See And Do In Corsham
Corsham's must-see attractions include Corsham Court – a Grade I-listed country house with a famous art collection and beautiful landscaped gardens. Elsewhere, the town's historic High Street is home to an array of interesting and independent shops, mostly built from Bath Stone.
Other interesting sights include the Flemish Weavers Cottages – a row of Grade II-listed, 17th century houses situated at the end of the High Street. They were built for a group of Flemish weavers that had fled from religious persecution in their homeland and became integral to the town's weaving industry. Corsham's vibrant hub of music, theatre and art – The Pound – also shouldn't be missed.
Visitors should also keep an eye out for Corsham's famous peacocks, which roam freely from their home at Corsham Court throughout the town's cobbled streets!
Corsham Court
Belonging to the Methuen family for eight generations, Corsham Court is one of England's finest stately homes.
Upon buying Corsham Court in the mid-eighteenth-century, Paul Methuen began transforming the Elizabethan manor into a setting for his collection of Italian and Flemish paintings. He commissioned Lancelot 'Capability' Brown to design a picture gallery, which still houses the famous Methuen/Sanford art collection to this day, and features Old Master works by Van Dyck, Carlo Dolci and Lippi.
Corsham Court is surrounded by stunning gardens and parkland, again designed by Capability Brown, as well as a 13-acre lake.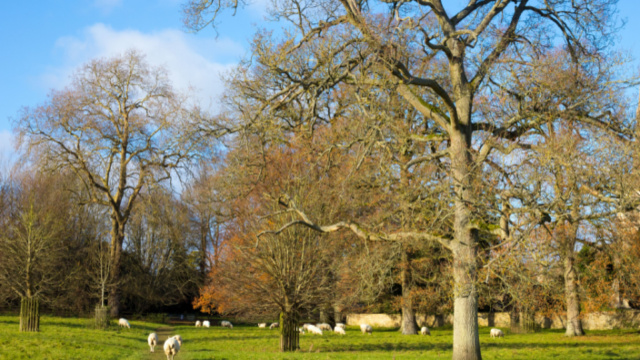 Corsham On The Big Screen
Corsham has provided the backdrop for a number of film and TV productions, including The Suspicions of Mr Whicher, Tess of the D'Urbervilles, Larkrise to Candleford and The Remains of the Day.
Most famously, the town featured in the BBC hit drama Poldark starring Aidan Turner. The High Street was reimagined as an 18th century version of the busy Cornish town of Truro, with modern shop fronts and neat parking spaces replaced by dirt-covered roads, rickety carts and wandering horses!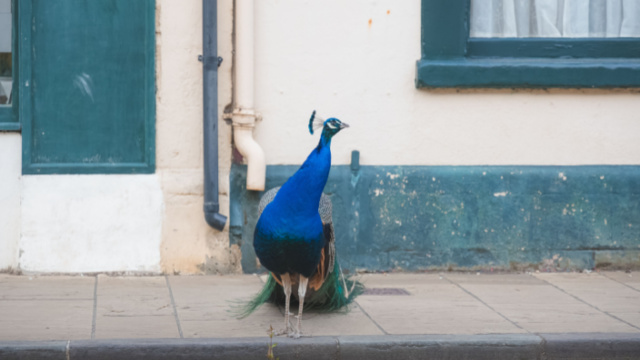 Drink, Dine & Stay At The Quarrymans Arms
The Quarrymans Arms is just 3 miles away from Corsham and, with its own history dating back more than 250 years, is a place of many tales.
Our thirst-quenching pints, mouth-watering food and comfortable rooms make The Quarrymans the ideal base for exploring local attractions such as Corsham Court and Lacock Abbey, or the beautiful city of Bath. The world-class walking, cycling and dog-walking opportunities in and around the Cotswolds are also nearby.