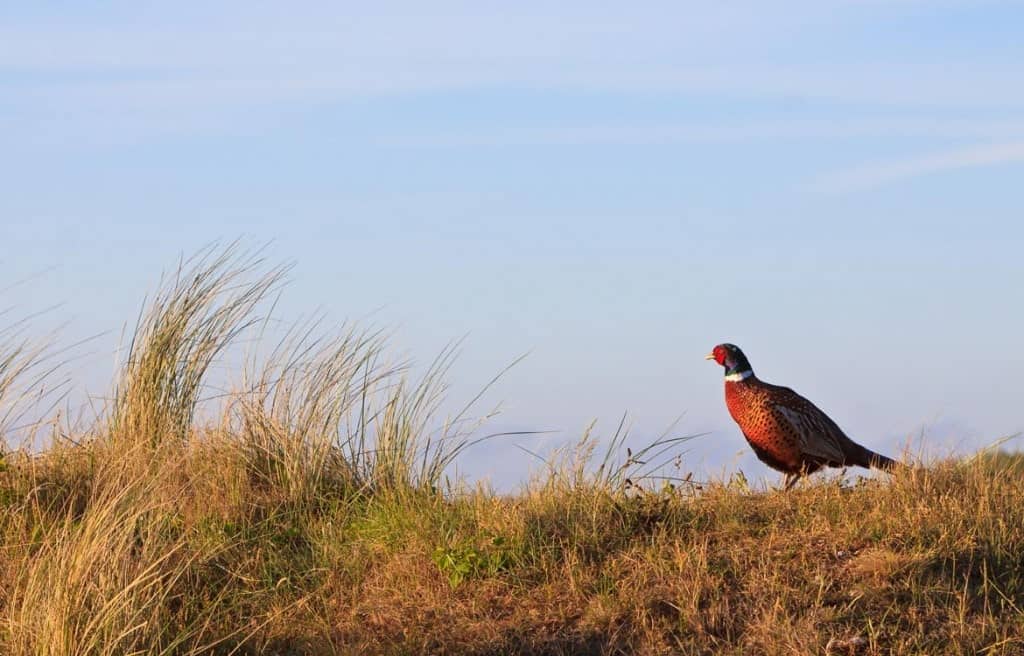 The Ashcombe Estate, encompassing 1,100 acres of pristine chalk valleys, offers exceptional opportunities for partridge and pheasant shooting.
ONE OF THE FINEST SHOOTS IN THE COUNTRY
If you're looking for the perfect base from which to explore this stunning part of the world, The Museum Inn is a cosy, welcoming pub that is near to many of the sights and landmarks that Bournemouth has to offer.
We have 8 stylish boutique bedrooms with super comfy beds and stunning bathrooms, as well as fresh, seasonal produce and delicious Butcombe beer on tap.