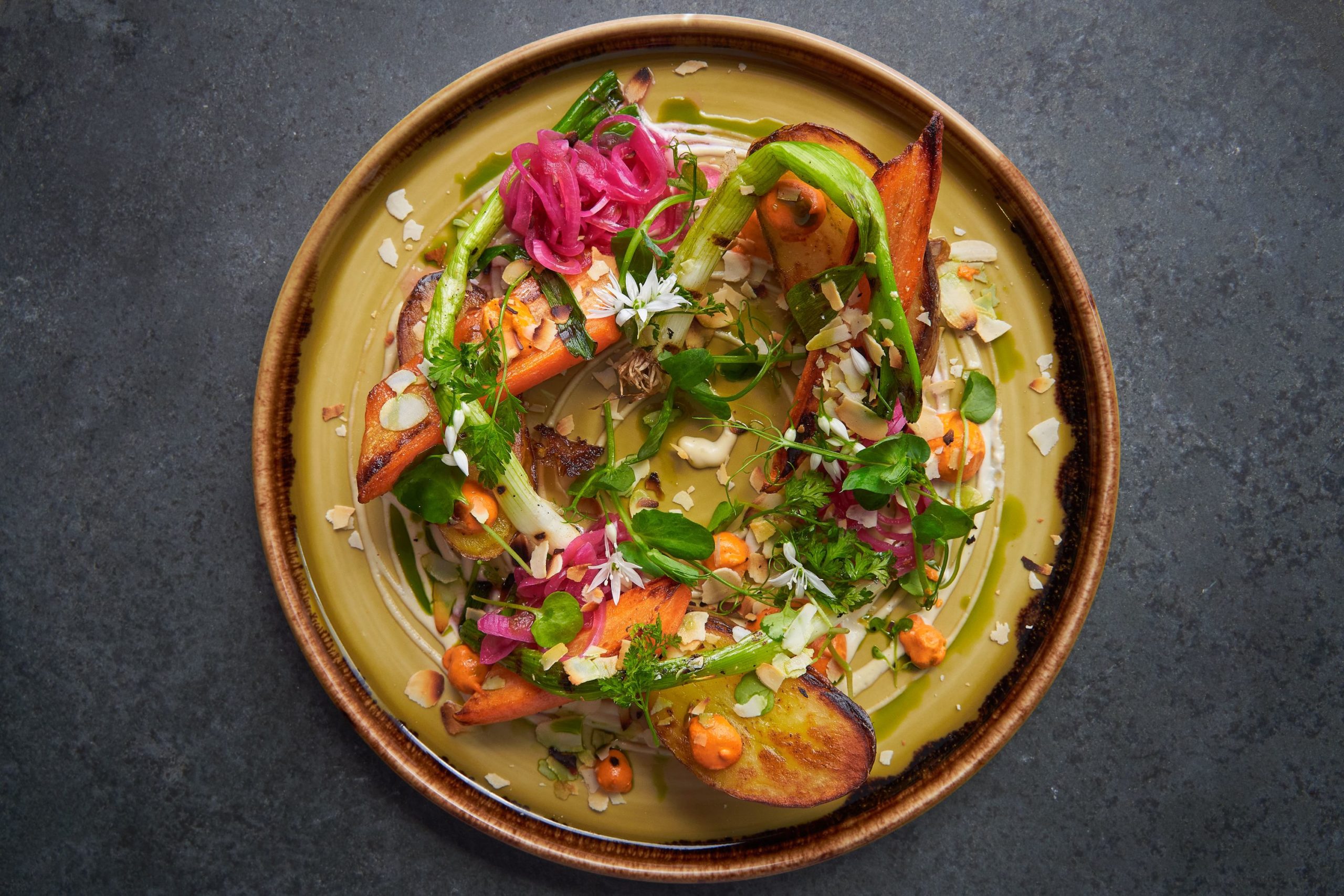 Seasonal ingredients and locally sourced produce
With a focus on the finest local produce and ingredients, The Langford Inn's menus celebrate seasonality and exciting takes on pub classics.
Behind the bar, there's a fantastic selection of wine and cocktails, and a cracking range of craft beer and cask ale from our own Butcombe Brewery (located just a few miles away in Wrington). Beer also features throughout our menus and daily specials – like our Butcombe Gold beer-battered fish and chips – and the team are always on hand to recommend the perfect beer pairing with your food.
We're happy to cater for all dietary requirements. Our menus include several vegetarian and vegan options and we have gluten-free menus available on request. We also have a dedicated children's menu.
We are incredibly proud to have been awarded the Two AA Rosette Award for Culinary Excellence for 2023 as well as appearing in the prestigious 2023 Trencherman's Guide. We are dedicated to providing only the very best for our customers and look forward to welcoming you through our doors.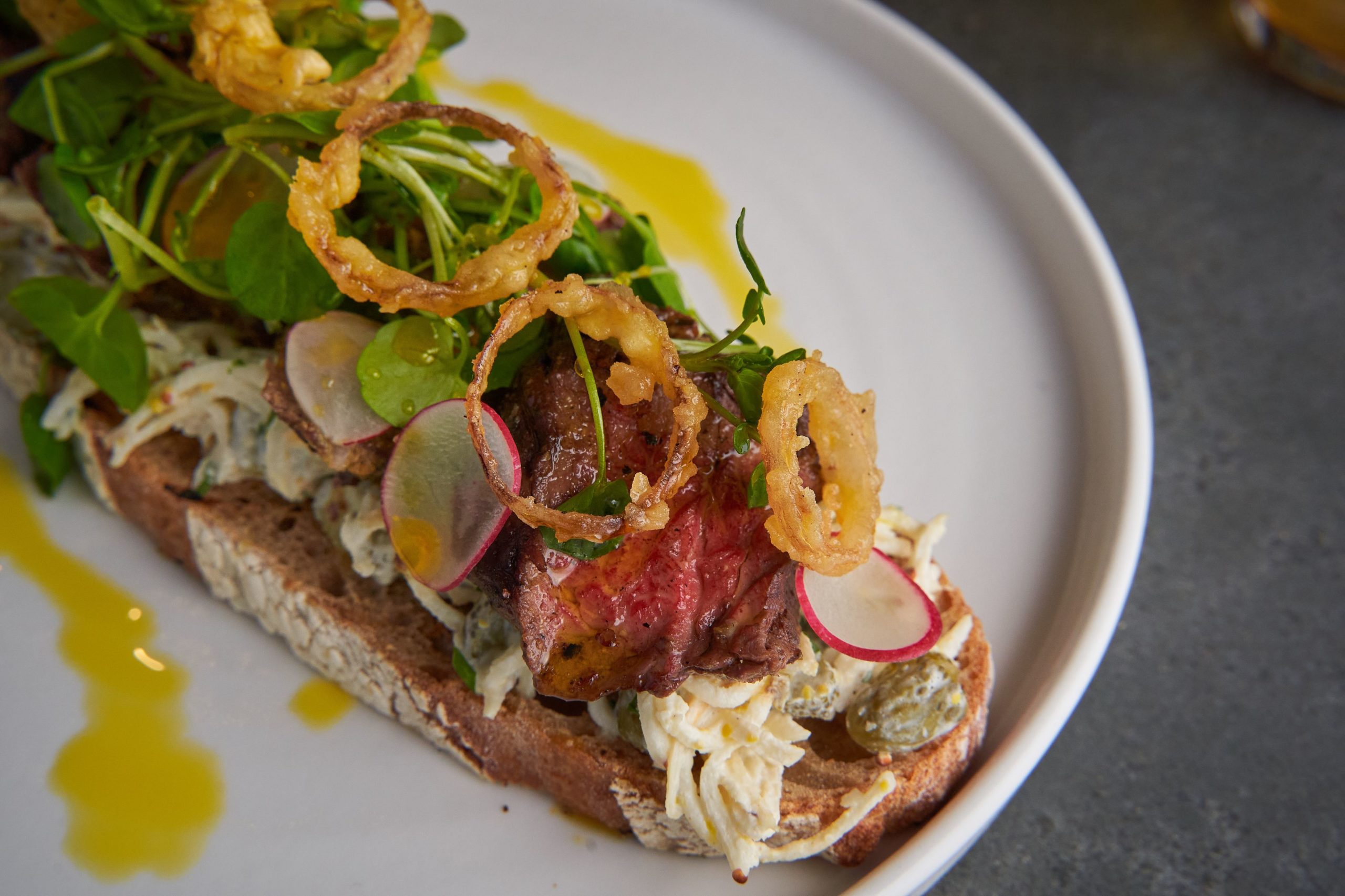 Lunch Menu
Please note these are seasonal sample menus – dishes and pricing may change based on availability
Supper Menu
Please note these are seasonal sample menus – dishes and pricing may change based on availability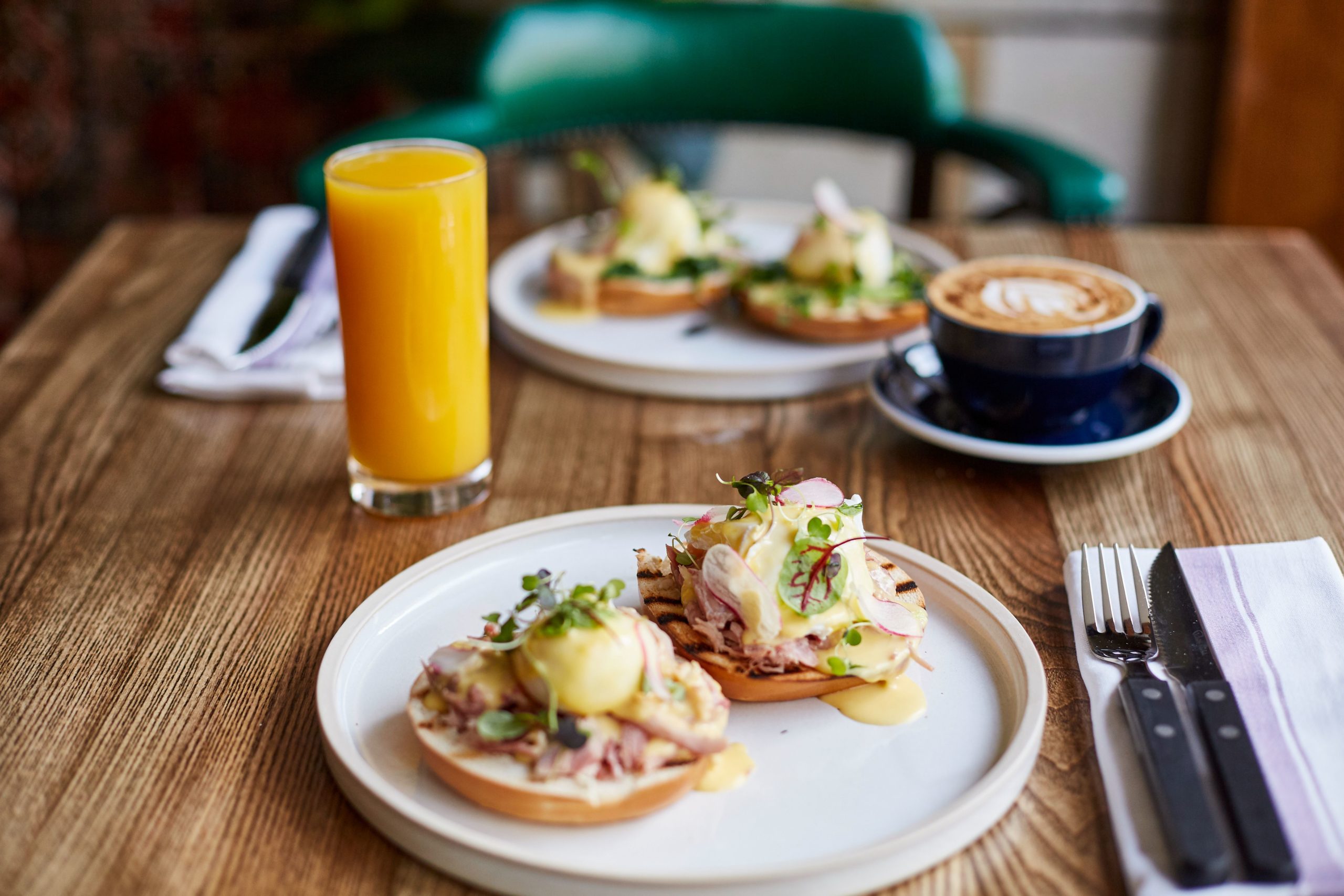 Breakfast Menu
Please note these are seasonal sample menus – dishes and pricing may change based on availability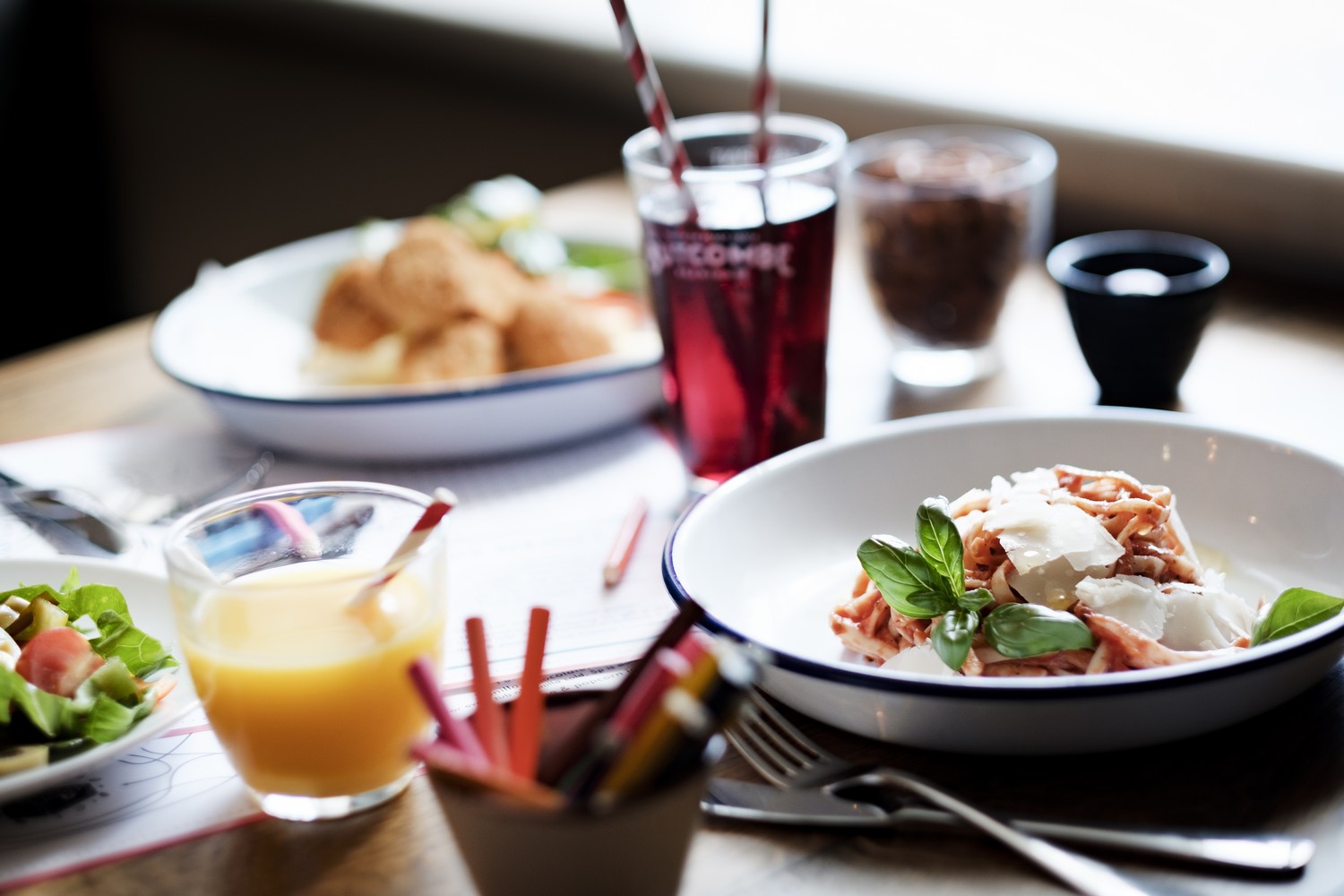 Children's Menu
Please note these are seasonal sample menus – dishes and pricing may change based on availability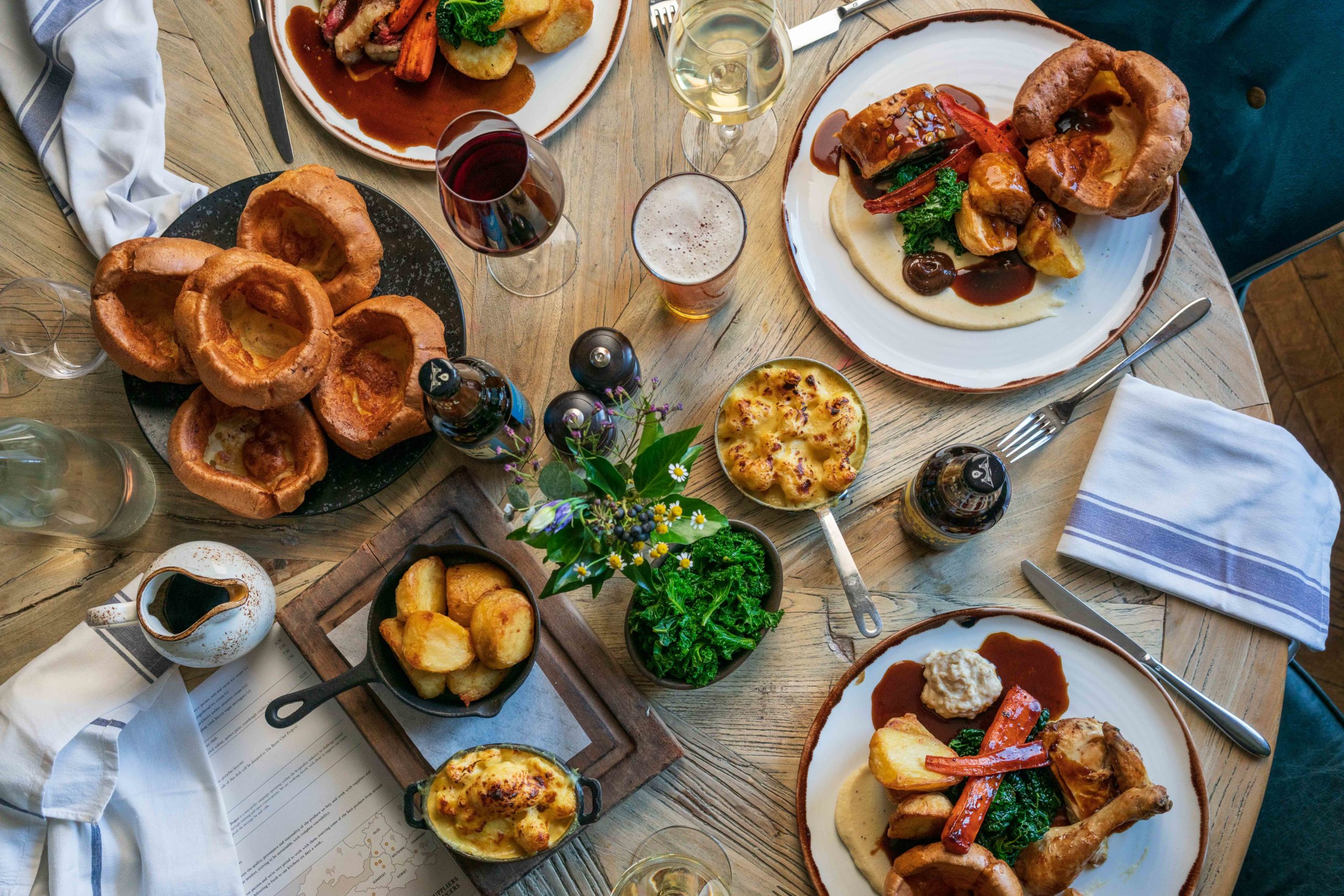 Sunday Menu
Please note these are seasonal sample menus – dishes and pricing may change based on availability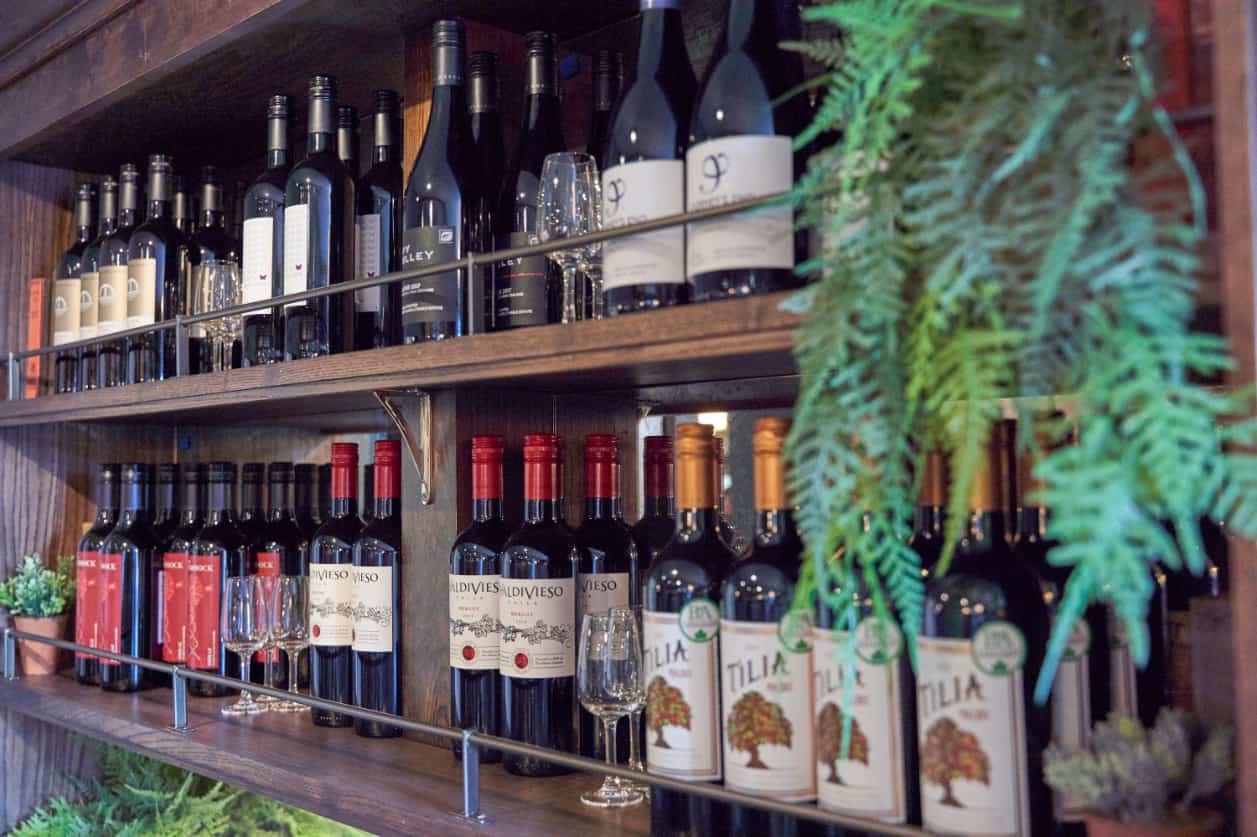 Drinks Menu
Please note these are seasonal sample menus – dishes and pricing may change based on availability