Bristol Airport: Fly Internationally From The South West
Welcoming more than 8 million passengers each year, Bristol Airport is the busiest hub in the south west of England. Offering flights within the United Kingdom, to Europe and the rest of the world, flyers can choose from over 130 destinations.
The South West's Busiest Airport, Just 7 Miles From The Swan Inn
Travelling is tiring, so before or after your flight at Bristol Airport, stop by The Rising Sun and enjoy a delicious meal, washed down with a pint of our award-winning Butcombe beer. Our comfortable en-suite rooms are the perfect place to rest and relax after a business trip, romantic getaway or family holiday.
History Of Bristol Airport
In 1927, a group of local businessmen started a flying club at Filton Aerodrome. Just 2 years later, the project had garnered so much interest that a new airport was required.
In 1930, the new airport opened in the village of Whitchurch and, at the time, it was only the third civil airport in the country. Operations continued at the Whitchurch site, but it was not seen as a long-term solution as expansion opportunities were limited. In 1955, the former RAF airfield at Lulsgate Bottom was purchased, before being opened by The Duchess of Kent in 1957.
The airport has undergone significant expansion in the years since, with facilities being improved to cater to the ever-growing number of passengers passing through the airport each year. In 2000, annual passenger numbers passed 2 million for the first time, increasing to over 8 million in 2021. Further expansion is planned, with in excess of 10 million passengers expected to travel from Bristol Airport each year in the near future.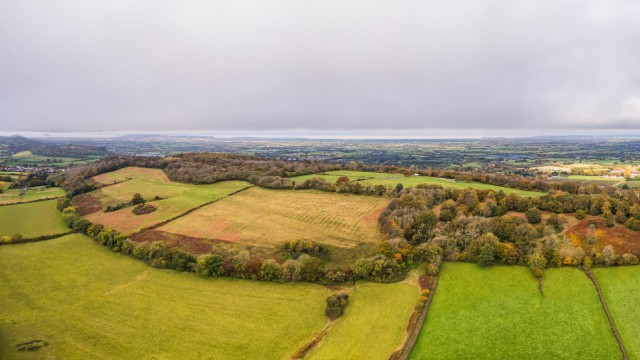 Destinations From Bristol Airport
As the busiest airport in south west England, Bristol Airport offers passengers the opportunity to fly to more than 130 destinations.
Domestically, passengers can fly to airports in England, Scotland, Northern Ireland, Channel Islands and the Isle of Man, while long-haul flights include destinations in Africa and the United States of America.
The majority of the destinations available from Bristol Airport lie in Europe, with flights to more than 100 cities in over 30 countries scheduled each week.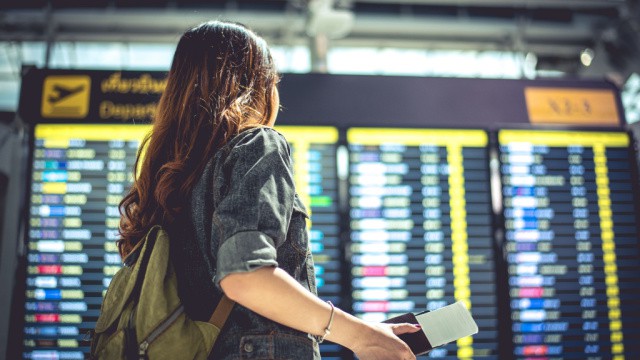 Airlines Operating From Bristol Airport
There are 16 airlines that operate flights from Bristol Airport, with many operating additional destinations during the typical summer season to popular holiday destinations.
TUI, Ryanair, Jet2 and easyJet are among the busiest operators, with each offering more than 30 destinations (permanent and seasonal) for travellers.
Lufthansa and KLM offer frequent flights to their respective international hubs in Frankfurt and Amsterdam, giving passengers the opportunity to change aircraft and enjoy an onward journey to almost any destination of their choosing.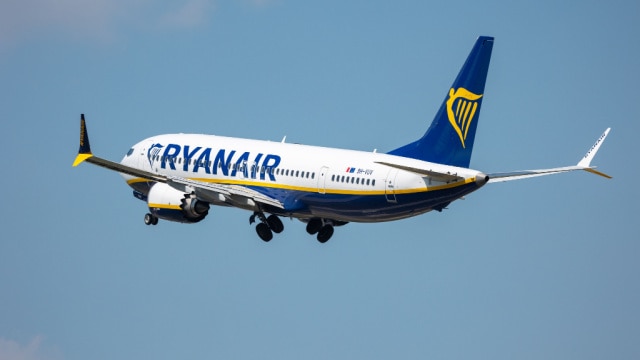 Getting To Bristol Airport
With Bristol Airport being a regional hub, the majority of passengers taking flights from here are from the west country.
While it doesn't have its own train station, there are bus services from across the south west that ensure passengers within a 100 mile radius can reach the airport ahead of their flight.
The A1 Bristol Flyer operates up to 5 buses per hour, while the Bath and Weston-super-Mare services run on an hourly schedule. Passengers from Plymouth, Exeter, Taunton, Cardiff and Newport are also catered for, with each service operating up to 20 journeys in each 24 hour period.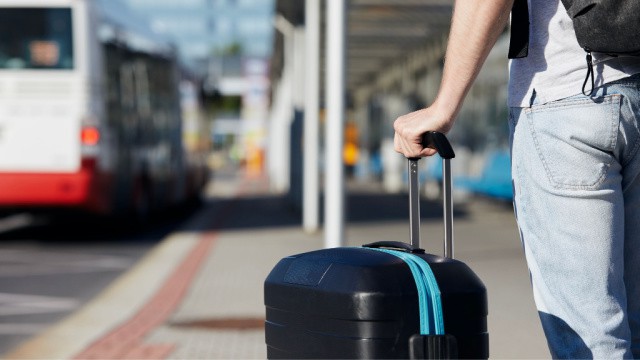 Parking At Bristol Airport
For travellers arriving from further afield or those who don't wish to take the bus, Bristol Airport has thousands of on-site car parking spaces.
Choose from open air or covered spaces, with several parking options available. The Silver Zone Car Park offers the best value for money, but passengers must take a connecting bus in order to reach the main terminal.
The Long Stay Car Park and Multi-Storey Car Park are both within walking distance of the main terminal, with the latter offering several charging points for electric vehicles.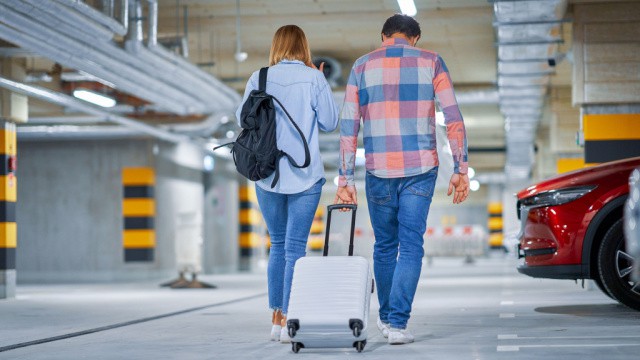 Vehicle Rental At Bristol Airport
Located in the Silver Zone Car Park, Bristol Airport offers convenient car hire from many of the leading vehicle rental specialists.
The Car Rental Centre is open 7 days a week and offers travellers the choice of a variety of vehicles to suit individual needs.
For best prices and depth of choice, it is recommended to book your vehicle in advance, though you should always be able to obtain a vehicle (even if it isn't your first choice), as a last-minute booking.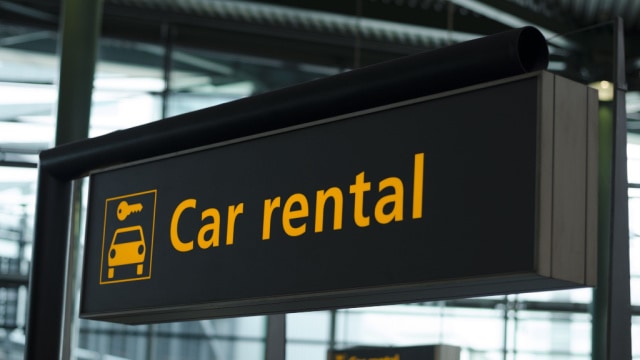 Dog-Walking Near Bristol Airport
If you are going on holiday and flying from Bristol Airport, it is unlikely (though not impossible) that you will be taking your dog with you.
If you are leaving your pooch with many of the registered kennels nearby, you may well want to take your beloved four-legged friend for a walk before dropping them off and heading for the check-in desk.
Located just 250m from Bristol Airport, Felton Common is a wonderful space that is popular with local dog walkers. There is a small car park to leave your vehicle while you go off to stretch your legs.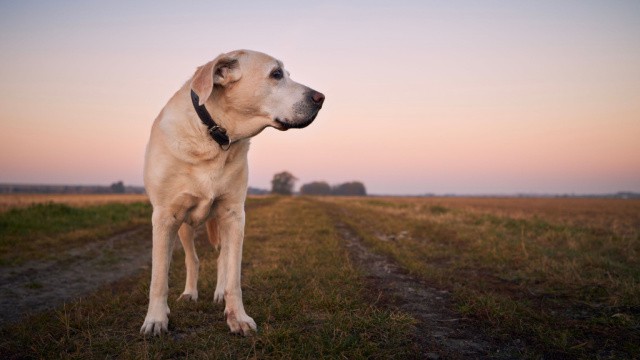 Hotels Near Bristol Airport
Travelling can be stressful, so spending the night in a hotel before your trip can leave you feeling rested and relaxed.
We have several hotels within close proximity to Bristol Airport, each offering the discerning traveller something different.
The Ring O' Bells, The Langford Inn, The Rising Sun and of course, The Swan Inn are all within 20 minutes drive of Bristol Airport, making that relaxing night even more convenient.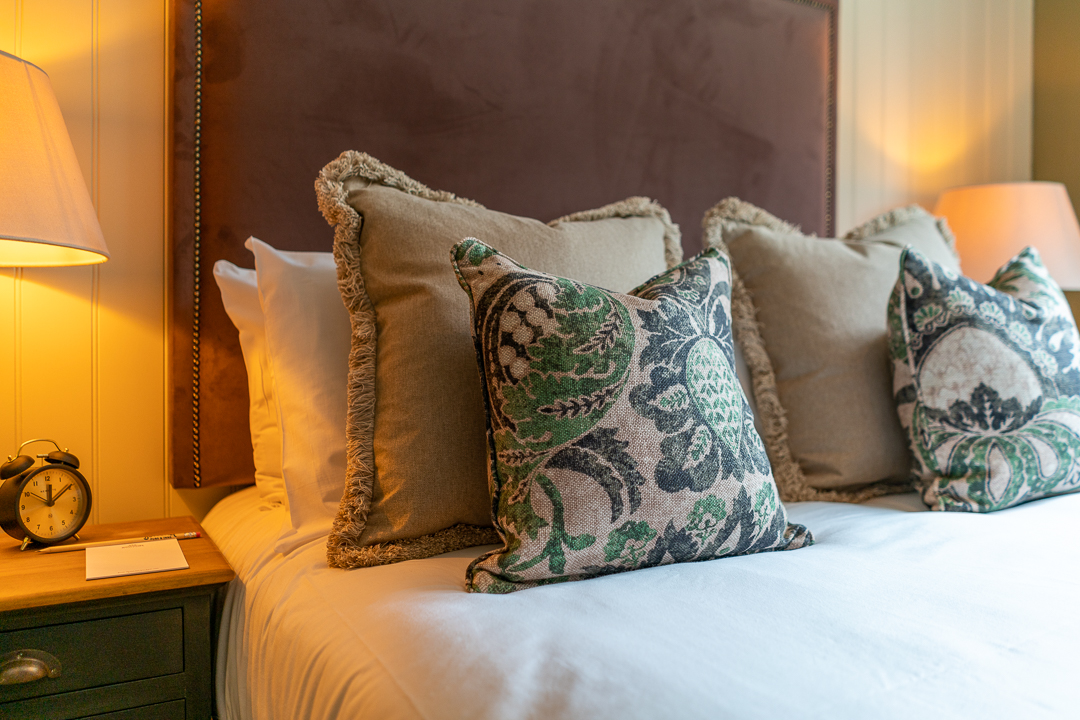 Directions To The Swan Inn From Bristol Airport
Located just a 20 minute drive from Bristol Airport, The Swan Inn is a 17th century Grade II-listed pub and inn, brimming with history and a cosy, welcoming vibe.
To reach The Swan Inn from Bristol Airport, you must head east on North Side Road and then, at the roundabout, take the 3rd exit onto A38.
At the roundabout, take the 1st exit and stay on A38 for 6 miles, before turning left onto Rowberrow Lane. After half a mile, The Swan Inn will be on your left.